Big Drama In The Big Apple? Bethenny Frankel 'Hates People That You Wouldn't Expect,' Countess LuAnn Says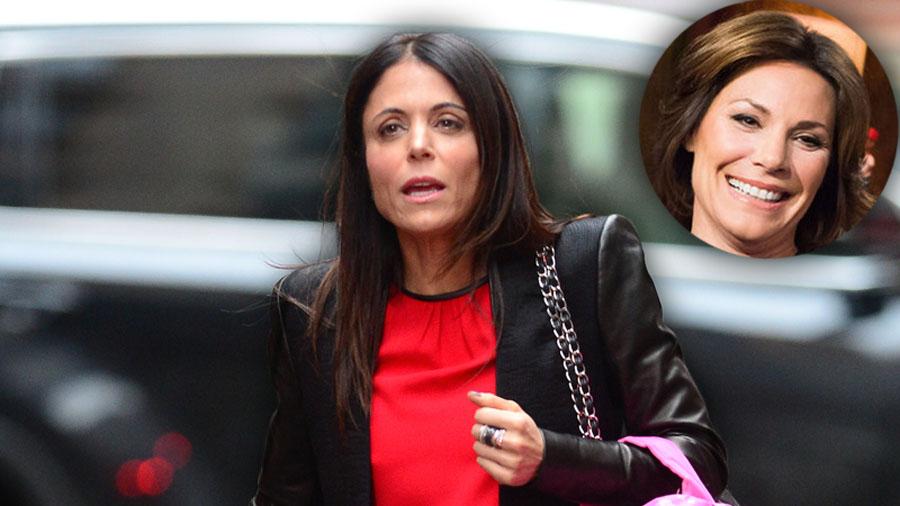 Bethenny Frankel's Real Housewives return hasn't come without drama, as Countess LuAnn de Lesseps says the Skinnygirl "hates people you wouldn't expect" on the show.
The 49-year-old countess said Frankel, 44, has picked up essentially where she left off when she departed from the show more than four years ago.
"It's like old times, it's like the good old days!" the socialite, appearing on Watch What Happens Live Tuesday, said of Frankel, who had famous falling-outs with Jill Zarin and Kelly Bensimon during her first-go round on the show.
Article continues below advertisement
The countess said that viewers will "be surprised" over the chemistry the returning Bethenny has -- or doesn't have -- with the current cast.
"She gets along with people you wouldn't expect her to get along with and hates people that you wouldn't expect," the Real Housewives of New York City royal said. "It's exciting to watch her work it with all the girls and we talk a lot about the old days, to, so I think you're going to see some of the moments from the old days, I hope. "