Exclusive
Cleveland House Of Horrors Kidnap Victim Michelle Knight Cuts Ties With Family— Nobody Knows 'What's Wrong'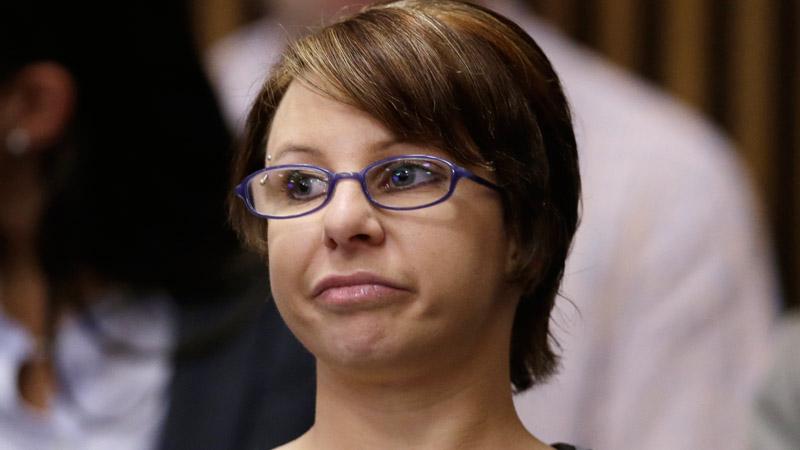 Nearly two years after her rescue from a Cleveland house of horrors, former sex slave Michelle Knight has turned her back on loved ones and refuses to have any contact with them.
"She don't want anything to do with us," her brother Freddie Knight tells RadarOnline.com.
Michelle disappeared in August 2002 when she was 21 and her mom assumed she had run away.
Only she hadn't. Instead, Michelle endured 11 harrowing years of torture, rape, pregnancies and forced miscarriages at the hands of evil sicko Ariel Castro in his ramshackle Cleveland home.
Article continues below advertisement
Michelle and captives Amanda Berry and Gina DeJesus were finally rescued from their hell in May 2013. Still, Michelle refused to see relatives, including her mother, who traveled to Ohio from Naples, Fla., upon learning the news of her daughter's rescue.
Freddie reportedly said at the time: "My sister is going to move on, forget the past."
To this day he doesn't know where Michelle, author of the memoir Finding Me, is living. "I don't know really what's wrong, but whatever," Freddie, who hasn't seen his sister or his family since her abduction, told Radar.