Exclusive
Construction Delay! 'RHONJ' Star Kathy Wakile's Dream Home Project On Hold After Wild Blizzard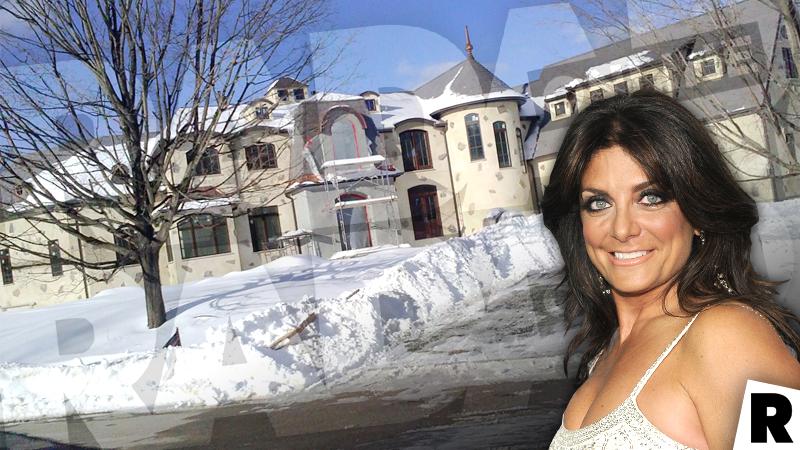 Article continues below advertisement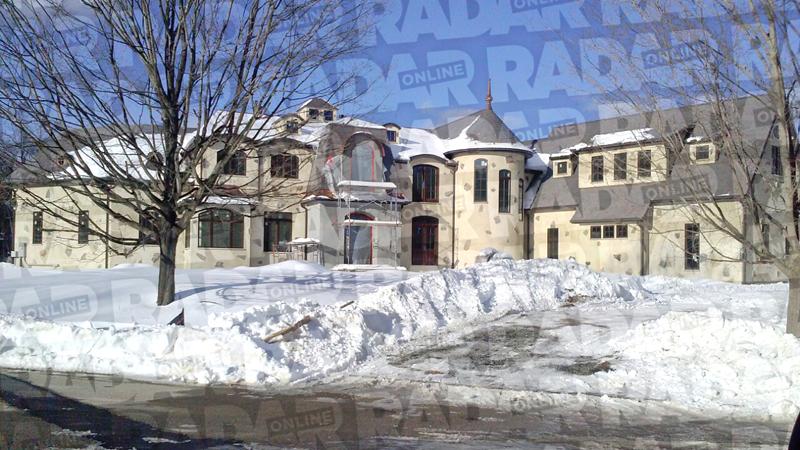 RadarOnline.com's photo shows that the stucco has been poured on the Italian countryside-style home and some stones are in place, but there is still much to be done before Wakile and her brood can call this home.
"The house in Franklin Lakes is enormous but not anywhere near done," neighbor Tom Murro told RadarOnline.com.
Unlike Giudice, whose mansion is on the market to raise cash for her family while she serves her time behind bars, the Wakiles are still planning to move into the palatial pad within the year.
The reality star previously told RadarOnline.com that the home had an open floor plan and that it was centered around the kitchen. "All the rooms lead to the kitchen because all roads lead to home, right? All roads lead to the kitchen," she explained.
Meanwhile, her lucky husband, Rich Wakile, will have a "man-cave" in the abode where he can hang with the guys. And despite the delay, she previously insisted that they are under no pressure to move in quickly because they "couldn't be happier" to build their dream home.