Momager Muscle! Kris Jenner Threatened To Pull Family From E! In Negotiating $100 Million Deal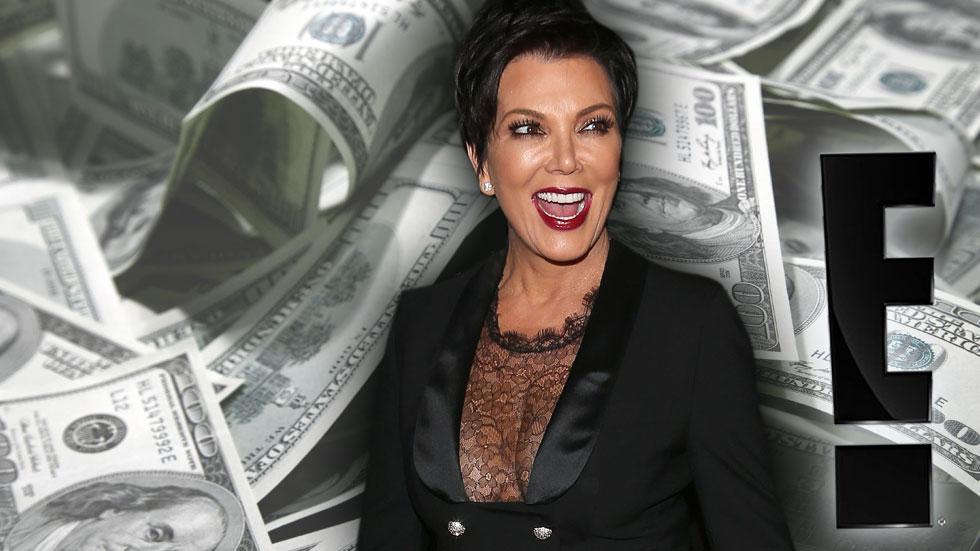 Kris Jenner "was playing major hardball and threatening to leave" E! during the family's recent negotiations with the network, resulting in their new $100 million deal.
A source told the NY Post that the deal had "been in the works for almost a year," and Kris leveraged the nine-figure transaction knowing that "E! needs them."
The network downplayed the figures, then insider said, to lessen the impact on other talent contacts, as well as ongoing merger discussions.
Article continues below advertisement
As RadarOnline.com previously reported, the deal, which was the highest in reality TV history, will be split among Kris and her daughters, Kourtney, Kim and Khloe Kardashian, and Kendall and Kylie Jenner. The youngest two will receive expanded coverage, and possibly their own programs, though their father, Bruce Jenner, will not be directly involved in the deal or the show.
E! will also work with the family to develop digital projects, standalone specials, and include them in award show coverage.