Chilling Audio: Harris Wittels Talks Heroin Addiction, Discusses Robin Williams' Death In Interview Before Overdose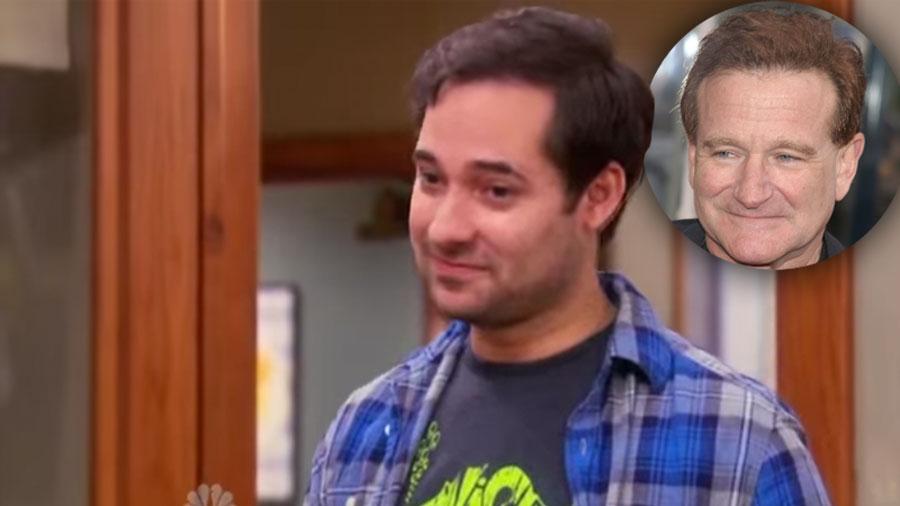 Parks and Recreation producer and comedian Harris Wittels' unexpected death was immediately tied to reports of a drug overdose. But many don't know that Wittels opened up about his addiction long before his untimely passing.
In a candid interview with Pete Homes' You Made It Weird recorded in November 2014, Wittels admits to longtime struggles with addiction, and ironically laments the loss of comedian greats like Robin Williams.
Article continues below advertisement
Wittels describes how his prescription painkiller habit led to a period at Promises Malibu, a rehab center. After the program, the comedian relapsed almost immediately, and eventually graduated to a cheaper and deadlier vice: heroin.
"I write on a f*cking network show, but I'm leaving work to go to Skid Row," Wittels recalled of his addiction.
But soon, his habit spiraled out of control: "I took three back-to-back shots," Wittels said. "My body seized up, sweating, ghost-white. I felt like I was not there in my brain. I woke with a gasp like I was dying. I had died."
The heartbreaking story serves as chilling foreshadowing for events to come. Only months after the interview, Wittels would be found dead in his Los Angeles apartment, surrounded by drug paraphernalia.
Hear the Full Audio On RadarOnline:
In another ironic moment, Wittels recalls his sadness over the loss of Robin Williams, and all artists who resonate in a familial way with their audience, but maintains that we still have of the joy of their comedy. Perhaps he hoped these sentiments would also apply to his works.
Wittels was optimistic about his sobriety during the interview and -- according to friends -- had been doing quite well with it. The comedian was also planning on moving to New York City (signing the lease just three days before his passing) where he and Parks & Rec star Aziz Ansari would collaborate on screenplays.
"He was excited. I was excited. It all seemed perfect," Ansari wrote on his Tumblr the day after Wittels' death. "Then, I got the most horrific phone call."