Confirmed: Drug Paraphernalia Found Near 'Parks And Recreation' Producer Harris Wittels' Body — Coroner Reveals Latest Findings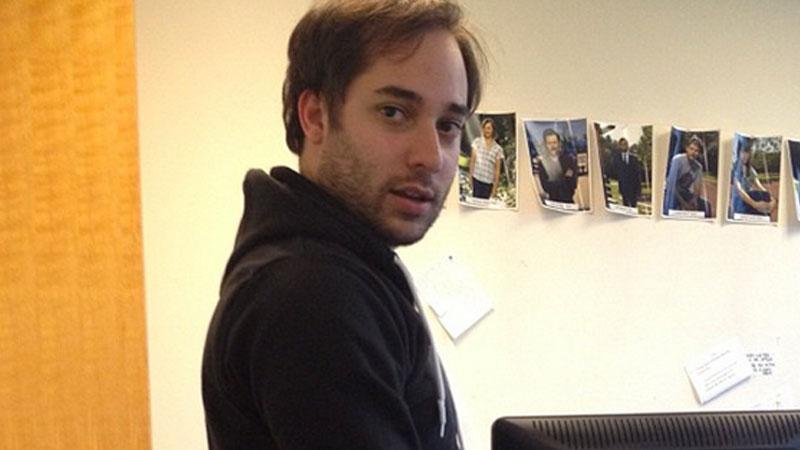 Parks and Recreation producer and beloved comedian Harris Wittels' sudden death Thursday was immediately tied to reports of drug overdose. And while the coroner is not ready to name that as the cause of death, a spokesman tells RadarOnline.com exclusively that drug paraphernalia was found near his body.
Police were called to Wittels' home in the Los Feliz section of Los Angeles for a reported "accidental death" Thursday afternoon. According to the coroner, items related to drug use were found near his body.
Article continues below advertisement
An autopsy is scheduled for this weekend for Wittels, 30, although it could take six to eight weeks for toxicology results to be available for the medical examiner to determine a cause of death.
He was a co-executive producer of the NBC sitcom and also worked as a stand-up comic. His producer credits include TV's Eastbound & Down and Secret Girlfriend. Along with producing, Wittels is also credited with acting in right Parks and Recreation episodes as Harris, a clueless worker at Pawnee's Animal Control department.
WIttels was also a comic writer for The Sarah Silverman Program, and Silverman tweeted a passionate eulogy for her friend Thursday: "He was my baby. I just keep thinking of superman flying backwards around the earth. I wish I could do that. I'm so mad at you Harris. You should know that Harris was brilliant beyond compare. That his imagination was without limit. That he loved comedy more than anything. That his heart was big and he FELT hard. That he was someone who would reach out to tell you he was thinking of you for no particular reason. That he was honest even if it was gonna p*ss u off or make him look sh*tty. He told the truth. Even when it was ugly. Even when he lied."