Exclusive
Radar Told You First: Charlie Sheen Confirms He's Not Doing 'Two & A Half Men' Finale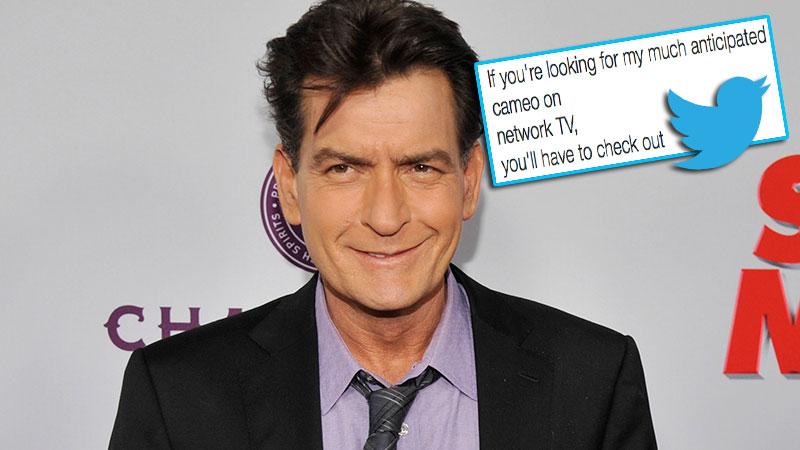 Charlie Sheen has confirmed RadarOnline.com's exclusive report that he will not be a part of the Two & A Half Men finale.
The 49-year-old star, who made the show a massive hit, took to Twitter today to vent his frustrations.
"Attention World," he wrote. "If you're looking for my much-anticipated cameo on network TV, you'll have to check out The Goldbergs, Wed., Feb. 25th on ABC! I go where the love is."
Article continues below advertisement
Sheen's own show, Anger Management, wrapped its series finale in December.