Exclusive
Radar Told You First: Charlie Sheen Confirms He's Not Doing 'Two & A Half Men' Finale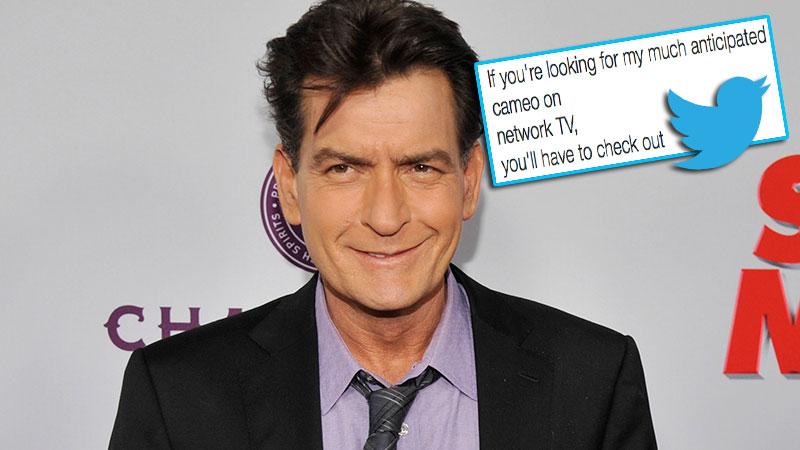 Charlie Sheen has confirmed RadarOnline.com's exclusive report that he will not be a part of the Two & A Half Men finale.
The 49-year-old star, who made the show a massive hit, took to Twitter today to vent his frustrations.
"Attention World," he wrote. "If you're looking for my much-anticipated cameo on network TV, you'll have to check out The Goldbergs, Wed., Feb. 25th on ABC! I go where the love is."
Article continues below advertisement
As Radar reported first, Sheen was in "serious talks" to do the finale of Two and A Half Men (his time on the show ended with a $100 million lawsuit in 2011.)
But negotiations between Sheen and producer Chuck Lorre "just didn't go anywhere…..the two sides were unable to come to an agreement about how Charlie's return would be handled," an insider told Radar.
The one-hour finale of Two and a Half Men with Ashton Kutcher and Jon Cryer will air tonight on CBS.
Sheen's own show, Anger Management, wrapped its series finale in December.