From Daughter To Mother! Khloe Kardashian Playing Mom As Kris Copes With Bruce Jenner's Transition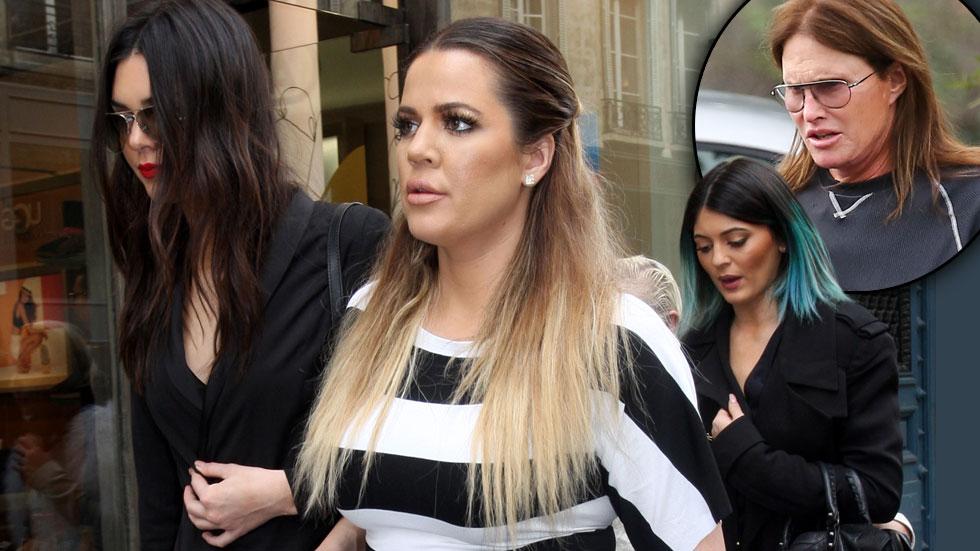 With Kris Jenner "coping" with ex Bruce undergoing a sex change, Khloe Kardashian "has been forced to fill in as mother to her younger siblings" Kendall and Kylie.
Insiders tell RadarOnline.com that "Khloe is now mom to those girls now," referring to her 19- and 17-year-old siblings.
"Kris has never been there for them and Khloe is the only one that they can turn to for motherly advice," the insider says. "Kourtney has kids of her own and so does Kim, but Kim is just like Kris.
Article continues below advertisement
"They did not want to be around Kim because it would mean that they would be stuck in her shadow all night -- those days are over."
Readers, is Khloe the most down-to-earth one of the bunch? Tell us your thoughts in the comments below.