New Evidence? Photo Shows Bruce Jenner Smoking, Not Texting, Before Crash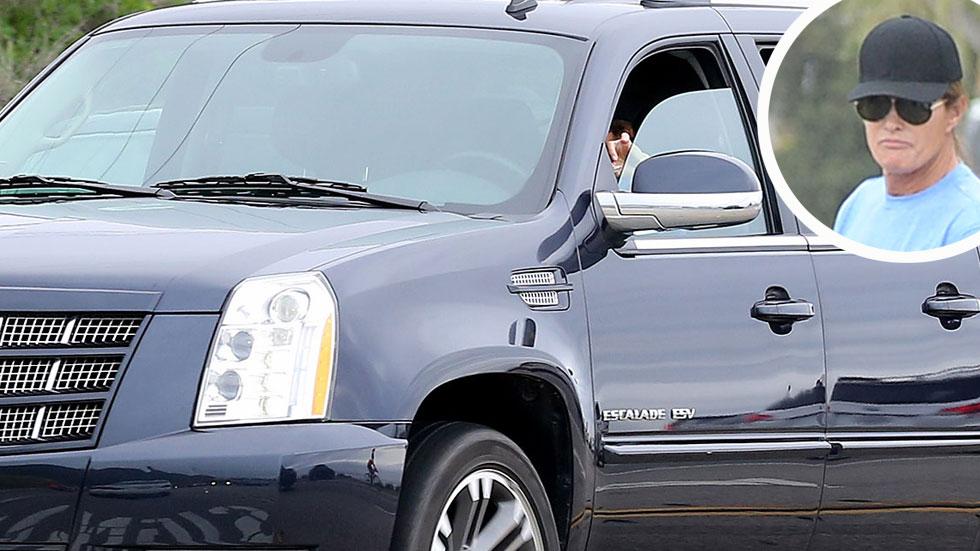 A photo taken from right before Bruce Jenner's car crash could prove he was not texting while driving.
Jenner is seen smoking a cigarette in a new picture reportedly taken right before the accident. Earlier it was believed that the Keeping Up With The Kardashians star had a cell phone in hand, so this could put an end to speculation that the four car pileup was caused by texting.
The former Olympian was involved in a horrific car crash on Saturday that took the life one driver and injured five others.
Article continues below advertisement