Exclusive
Secret Shame: Bruce Jenner 'Suffered In Silence' For Years Over Sexual Identity, Keeping Friends In The Dark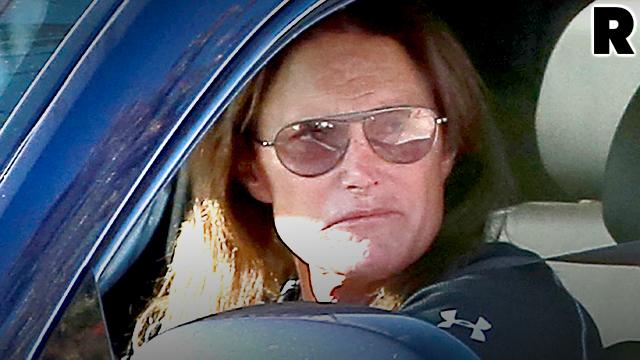 Bruce Jenner is finally ready to reveal his transformation plans to the world, but RadarOnline.com has exclusively learned that it was a long and lonely road to this point. Insiders say the reality show star "suffered in silence" for years, and was never able to confide in his close friends about his true identity.
His own mother, Esther Jenner, told Radar that he only recently told her about his process, and close friends say he kept them in the dark as well.
Article continues below advertisement
"Bruce never mentioned for all of these years that he wanted to live as a woman," a source close to the 65-year-old athlete told Radar. "Everyone would have been supportive if he had said anything, but he really kept it close to his chest. He basically suffered in silence, which is really a shame because he didn't have to at all. And his friends feel guilty now for not trying to help him before."
Now, Jenner is preparing to tell all during a sit-down interview with Diane Sawyer, as Radar has reported. But despite the bombshell news, his friends will stick by him.
"This won't change how anyone feels about Bruce," the source said. "He's a good guy and his friends will be on his side, whether he's a man or a woman."