'It Was A Shock!' Bruce Jenner's Mom Reveals More Details Of Their 'Serious' Transformation Talk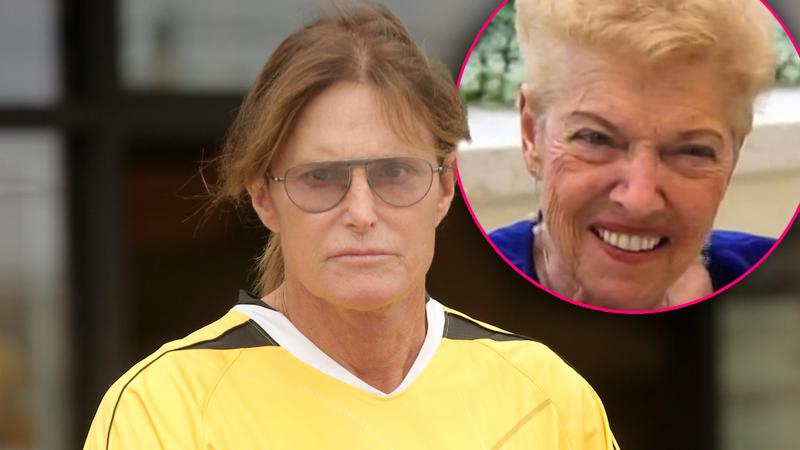 Bruce Jenner's decision to go through a gender transformation was one he kept very private, surprising even his own mother with the news. Now, days after she spoke exclusively with RadarOnline.com about her son's changes, Esther Jenner is opening up for a second time about the moment he revealed the monumental decision.
Esther, 88, first told Radar about the "long" conversation with Bruce, 65, about his upcoming changes. And in a new interview with The Associated Press, she revealed more secrets from that heartfelt exchange.
Article continues below advertisement
According to Esther, the former Olympian said, "We need to have a long, serious talk." Open to the conversation, she was totally unprepared for the revelation that he wanted to become a woman.
"When I first learned about it, yes, of course it was a surprise," Esther told the Associated Press. "It was a shock. It's hard to wrap your mind around it."
However, Bruce was clear when he explained his motivation.
"He said, 'I want to be honest about my identity and I know this is coming out in the press,'" she revealed.
"He said, 'Mom, I'm still the same person.' He said, 'I'm still going to race cars, I'm still going to fly airplanes and I'm going to get my helicopter license.'"
"I said I was proud of him and that I'll always love him. … It takes a lot of courage to do what he's doing."
She previously told Radar, "Right now, I am more proud of him for what he's allowing himself to do. I am more proud of him now than when he stood on that podium and put the gold medal around his neck."