Destroyed By Kris! Bruce Jenner's Cousins Say Ex Wife Used Him For Fame: 'He Became Less Of A Person'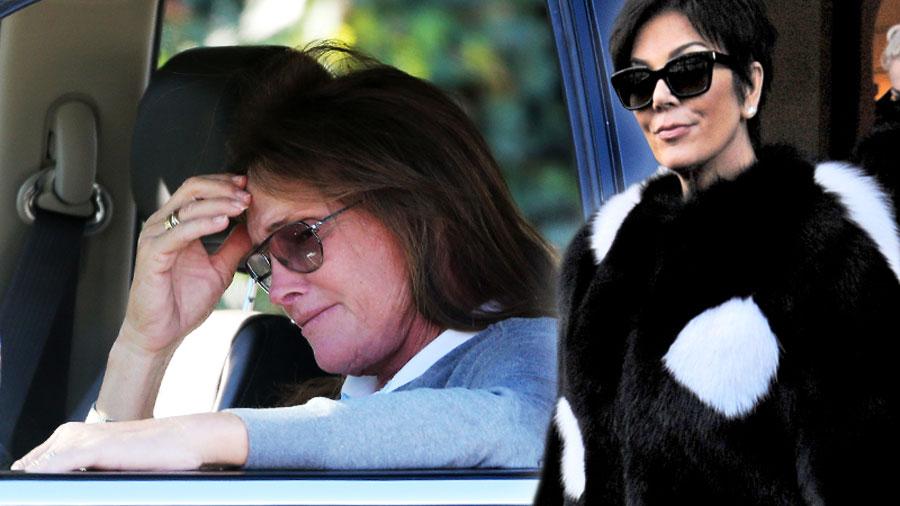 Now that Bruce and Kris Jenner are divorced, the former reality TV dad is paving his own path, beginning with a transition into womanhood. But his family members exclusively tell RadarOnline.com they think it's too late for him to find his way.
"I feel sorry for him," Bruce's cousin Sandra Day Kelley, 64, tells Radar. "I think he was used by the Kardashian women. They used his name. They were nobodies until he came along."
Article continues below advertisement
The 65-year-old Olympic gold medalist, who is now known for his role on Keeping Up With the Kardashians, lost his identity in the family full of Hollywood-obsessed women, another cousin claims.
"When he married Kris he became less and less of a person," Kryssi Heitman, 40, tells Radar. "I can't watch the show, they make fun of him all the time. That's not love.
"You don't want to see any member of your family mistreated like that."
Last summer on the family's hit E! reality show, Kris, 59, called Bruce's newly long locks "a hot mess".
As Radar recently reported, Kris also secretly humiliated Bruce behind closed doors for wanting to wear women's clothes early in their marriage.
Heitman prefers to remember her much older cousin as the Olympic hero who once sent her a sweet letter when she was a grade school student.
"It said, 'Love you cousin, keep reaching for your dreams,'" Heitman recalls. "I hung up on my cubby in Catholic school and everyone was jealous. To see him go from that to this, it's like he disappeared. It's scary."