Exclusive
Bruce Jenner To Kris: You Can't Fire Me, I Quit! — 'Bigger Plans' Post-Transition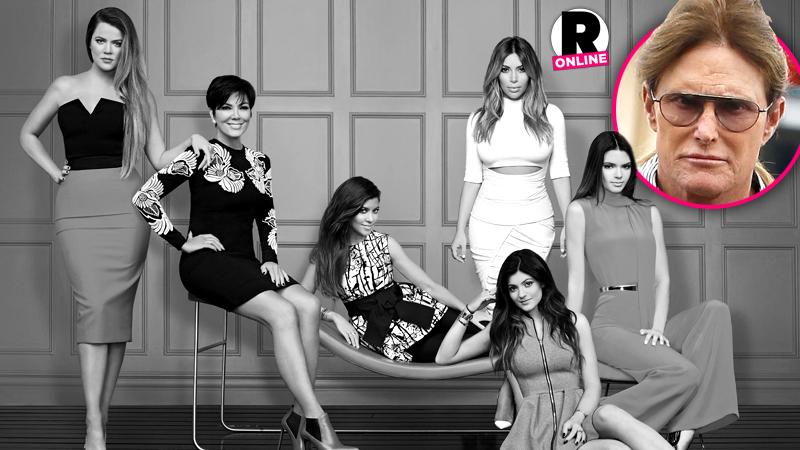 Bruce Jenner is leaving Keeping up with the Kardashians with a bang! But, despite reports, the 65-year-old family patriarch-turned-matriarch is not getting kicked off of the show. Instead, sources tell RadarOnline.com, his departure was entirely his decision.
"Bruce is the one who wanted out of the show because he wants nothing to do with Kris and her empire," a Kardashian family insider says.
A separate network source adds, "Bruce is being phased out of the show in the upcoming Season 10, but it is by his own choice. Bruce is definitely leaving the show willingly and cannot wait until he is no longer locked under the blanket of Kris's contractual obligations."
Article continues below advertisement
Following Jenner's transition to become a woman, the network insider tells Radar, "He has bigger plans and, based on how well his transition docu-series does in terms of ratings, he will have his own gig at E!"
Do you think Bruce Jenner's own show would do better than Keeping up with the Kardashians, in terms of ratings? Let us know your thoughts below.