'Sad' Secret: 'Struggling' Bobbi Kristina Brown Kept Hidden Shrine To Her Dead Mom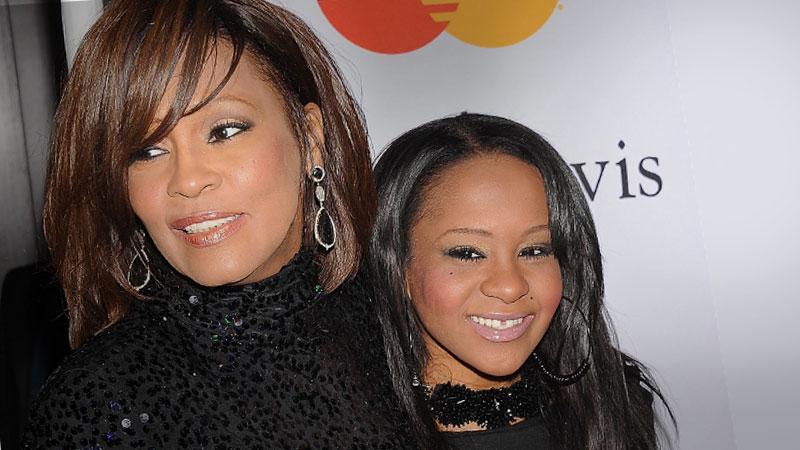 Article continues below advertisement
The mother of one of Bobbi Kristina's best friends Shelby Derrington, tells RadarOnline.com exclusively that her daughter saw the troubling tribute firsthand -- and became concerned for her famous friend.
"I'm so sad for her and I know that she was really struggling with a lot about her mom," revealed Debbie Derrington.
"She had taken Shelby to her mom's bedroom and it was exactly the way it was when she had died," Debbie revealed.
The home tour took place in 2014 – more than two years after Houston's drowning death -- when the childhood friends had reconnected upon Shelby's return to the Atlanta area from college.
"Bobbi Kristina didn't allow anyone to go in there," Debbie added. "I don't think Shelby felt it was alarming, she just said she has it exactly the same as when her mom was there. She said Bobbi Kristina was just sad about her mom and she wanted her room to stay like that. I just thought maybe that's the most peaceful thing for her – to go in there and feel like she's spending time with her mom."
"I know that she was probably still grieving for her mom," Debbie said. "It makes me feel sad for her."