Tributes Pour In For Late 'American Horror Story' Actor Ben Woolf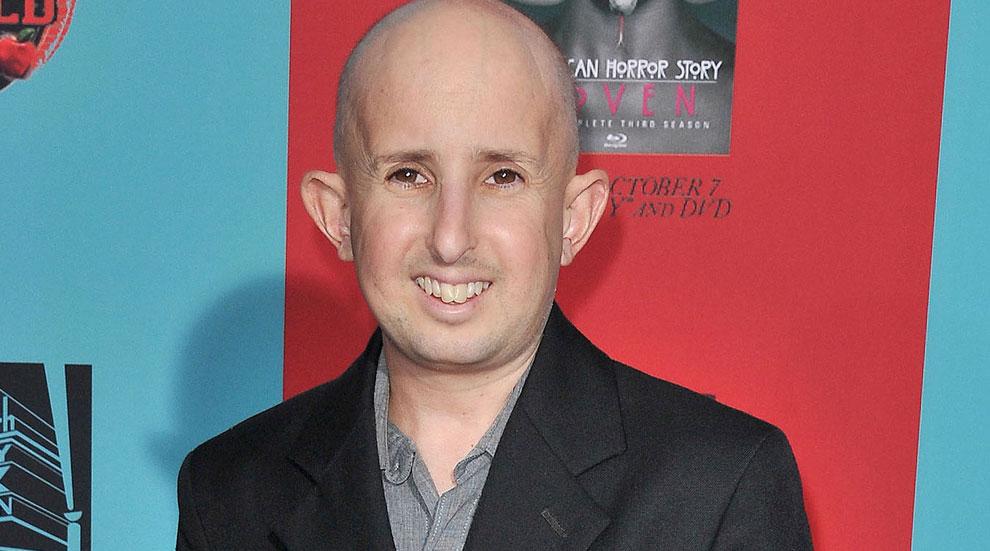 Tributes were pouring in for American Horror Story star Ben Woolf, who died at 34 Monday after he was struck by a car last week in Los Angeles.
The actor, who was 4-foot-4, passed away from a stroke, with his family by his side at Cedars-Sinai Medical Center after he was struck by the side mirror of a passing SUV Thursday, his rep Zack Teperman said. Co-stars including Sarah Paulson, Naomi Grossman and Michael Chiklis all took to Twitter to pay homage to the late actor.
Article continues below advertisement
Other Hollywood personalities, such as the show's co-creator Ryan Murphy and Finding Carter's Caleb Ruminer expressed their admiration for Woolf. Watch the video on RadarOnline.com
FX, which airs American Horror Story, issued a statement calling Woolf "a tremendous professional and an incredibly kind person" who was "beloved by the American Horror Story family."
According to authorities, Woolf was hit by a car while crossing the road at the intersection of Hollywood Boulevard and Gramercy Place. The driver in the incident was not charged.
Woolf, who was originally from Fairfield, Iowa, had pituitary dwarfism. He gave up his job as a preschool teacher to become a full-time actor five years ago.