'America's Next Top Model' Mirjana Puhar Murdered With 2 Others, Police Say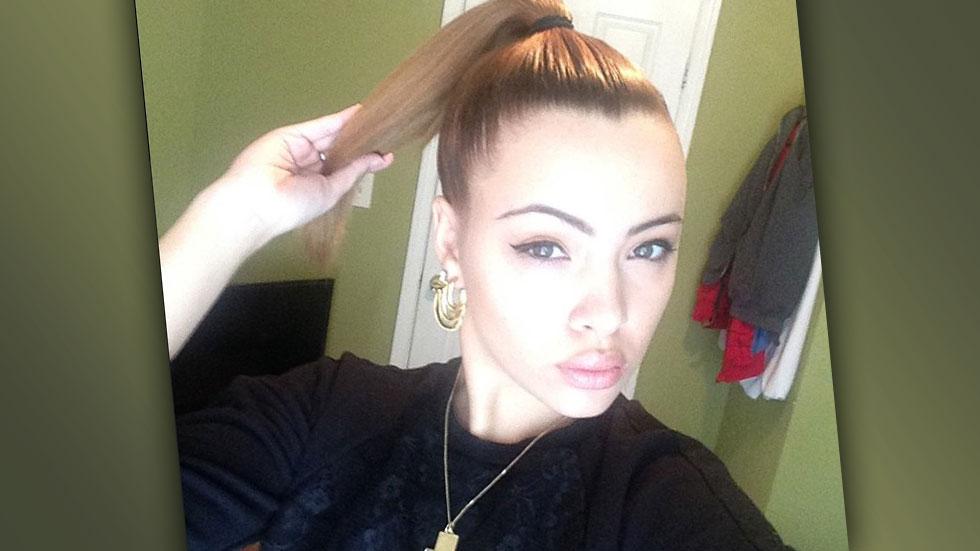 One-time America's Next Top Model contestant Mirjana Puhar was one of three people murdered in a Charlotte, N.C. home Tuesday, police said.
Puhar, a 19-year-old native of Serbia who competed on the show's 21st cycle, was found fatally shot -- along with her boyfriend Jonathan Alvarado, 23, and his roommate Jusmar Gonzaga-Garcia, 21 -- by a friend at around 5 p.m., police said.
Emmanuel Jesus Rangel, 19, was arrested in connection with three counts of murder.
Article continues below advertisement
Investigators were probing to see if the triple-murder was connected to a double-shooting in nearby Matthews, N.C. hotel that left one man dead and one hospitalized. According to online reports, authorities believed that the victims knew their killer, and that the motive could have been drug-related.
A block quote on Puhar's Instagram account on Wednesday read, "It has been confirmed. Everyone keep family and friends in prayer. Everything is still under investigation. Thank you, Chelsea.
MORE ON:
America's Next Top Model
Puhar, speaking with the Charlotte Observer last year, opened up about her past, how she began her modeling career at 12, and later dropped out of school.
"I went out, had fun, partied, whatever – I didn't really have the best influences around me,"she said. "I was a wild child."
Like many other reality show contestants, America's Next Top Model hopefuls have been plagued by personal tragedies, as cycle 8 finalist Renee Diane Alway was sentenced to 12 years in custody last year after she pleaded guilty to multiple felony counts in connection with a home robbery in Palm Springs, Calif.