Amanda Knox Engaged To Former Classmate Who Wrote To Her While She Was Locked Up In Italy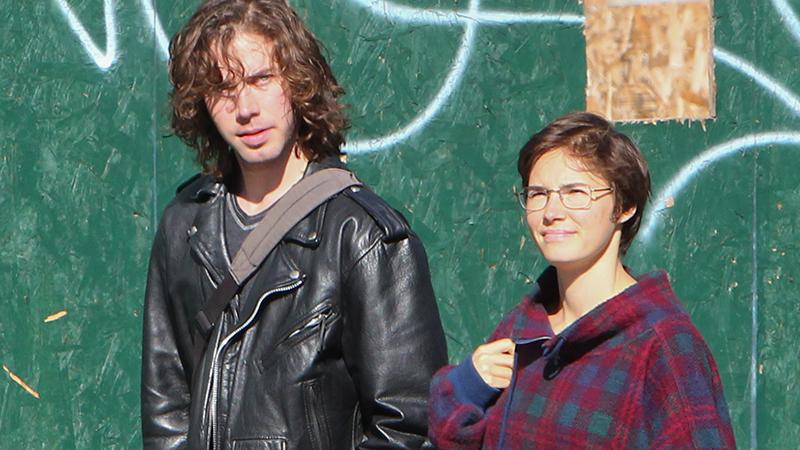 Amanda Knox is engaged to a musician Colin Sutherland, a longtime friend who wrote to her while she was incarcerated.
Knox, 27, has known Sutherland since junior high, and the two began their romance after she broke up with James Terrano (another musician from the Emerald City) last year.
Knox became a household name after she was accused of murder in the Nov. 2007 killing of her college roommate Meredith Kercher in Italy with her ex-boyfriend Raffaele Sollecito. (He has remained in his native Italy, raising eyebrows last year when he contradicted some of Knox's previous statements in the killing.)
Article continues below advertisement
Serial Killers In A Skirt — 30 Cold Blooded Murderers Who Are Women
Knox was twice convicted and once acquitted in the Kercher killing, fleeing back to her native Seattle when the latter occurred in 2011. She has continually proclaimed her innocence in the slaying, which remains unresolved in the Italian judicial system.
In recent years, Knox has worked on her education at the University of Washington, gotten freelance work for the West Seattle Herald, and worked at a bookstore in her native Seattle.