Good News For Adam Lind! Troubled 'Teen Mom 2' Star's Stalking Charges Dropped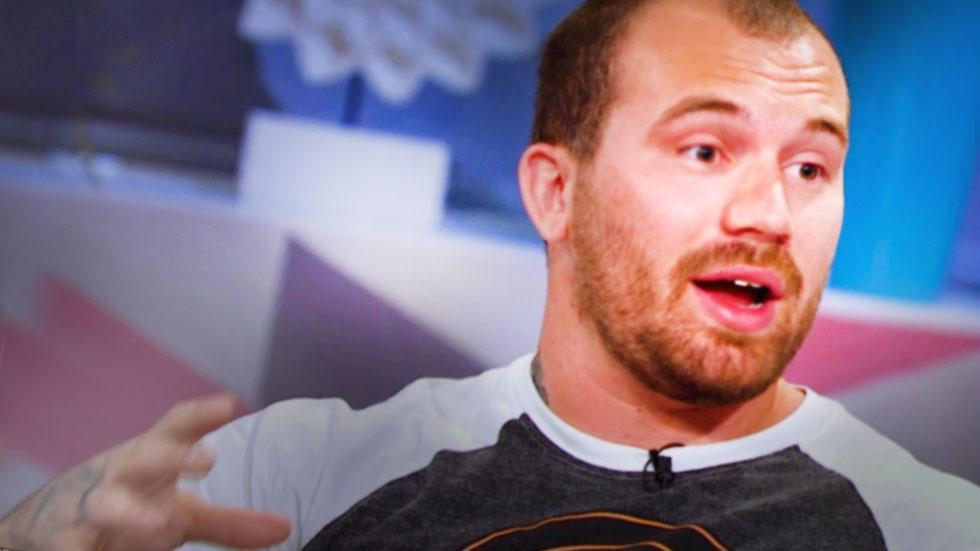 Teen Mom 2 star Adam Lind just caught a lucky break.
South Dakota's Minnehaha County Court confirms to RadarOnline.com that the stalking charges stemming from an altercation with the 23-year-old's ex, Brooke Beaton, have been dropped.
"The case was dismissed," a court spokesperson says.
As Radar previously reported, the father of MTV reality star Chelsea Houska's 5-year-old daughter Aubree was arrested and thrown behind bars last November 30 after his 26-year-old former girlfriend accused him of attacking her at a dirt bike racing event.
Article continues below advertisement
Beaton, a mother of two young children, also filed a restraining order against Lind, claiming he "grabbed her by the back of the arms" and threw her down a flight of stairs at the Swiftel Center in Bookings on November 28.
"Adam has been violent often in the past few months," she wrote. "Adam has threatened to kill my family and is also contacting my family on Facebook and also via phone/text. There were multiple times he threatened me."
However, the order of protection was dismissed two weeks later at Beaton's request.
Now Lind no longer has any legal entanglements with his ex, but he may have a big custody case brewing with his two baby mamas. Sources told Radar in December that Houska, 23, and Taylor Halbur, the mother of Lind's 1-year-old daughter Paislee, have joined forces to protect their children from their troubled daddy.