Prison Problems! Teresa And Joe Giudice Are Arguing While She's Locked Up, And Her Daughter Gia Is Battling With Dad Too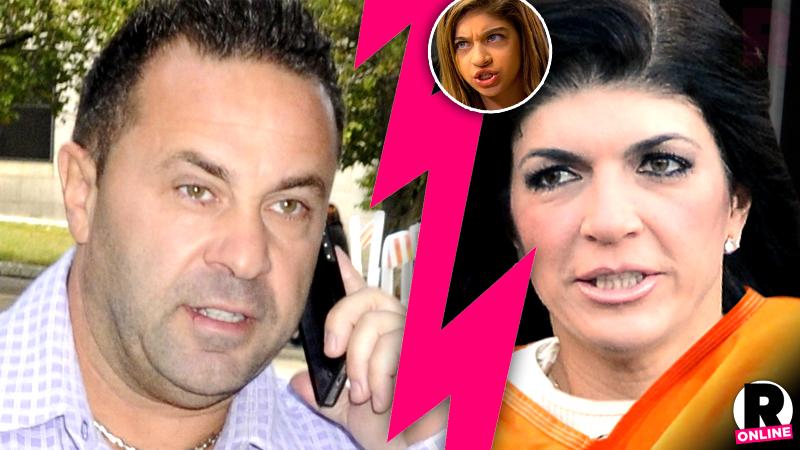 Teresa Giudice is not taking any lip from anyone while , and certainly not from her husband! The federal prisoner has been battling it out with Juicy Joe and even their oldest daughter is having problems with her pops.
"You could hear yelling and cussing on the phone," a source told In Touch magazine about Teresa's angry phone call.
"She was having an argument with her husband."
The magazine reports that Joe is "making her life miserable," especially since she went almost two weeks without seeing her beautiful daughters.
Article continues below advertisement
"She thought she'd see them right away, but that didn't happen," the source said, and heartbreakingly revealed that Teresa "feels like she'd been cut off from her family."
And the apple doesn't fall far from the tree, because Teresa's oldest daughter, Gia Giudice, is battling with her dad too.
"Gia refuses to speak to her dad," a source told the magazine.
"He went through her cellphone and blew up at her, and now she wants to move out of the house and in with one of her 3KT bandmates."
But that move isn't on the horizon, because Mama Teresa is relying on her daughter to "take care of everything, because she thinks Joe is useless."