The Best Is Yet To Come: Sony Executives Anticipate More Email Leaks On Music Department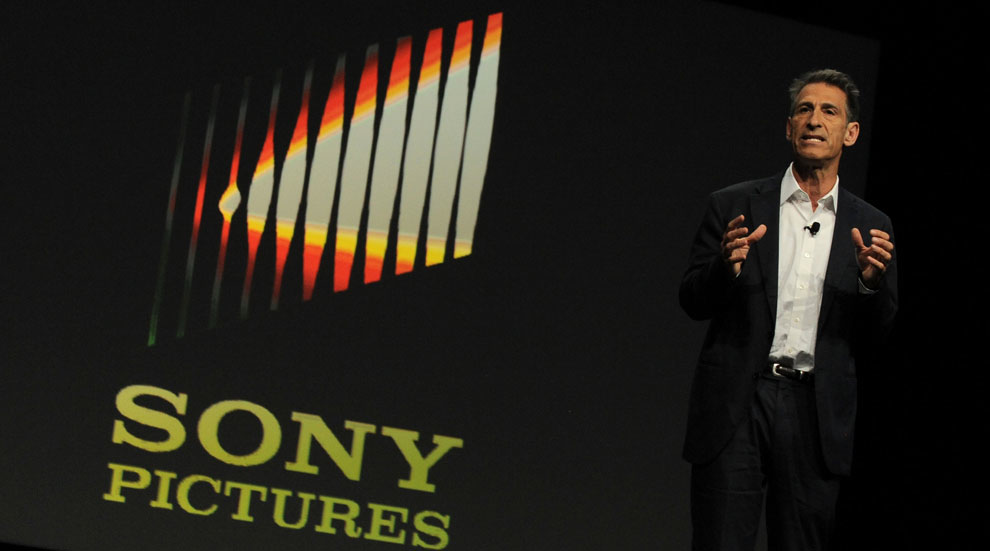 Just when you forgot about the Sony hacking scandal – surprise! There may be more on the horizon, at least according to Sony execs.
The managers of Sony Music are reportedly "bracing for more embarrassing e-mails to leak" as part of the attack on Sony Entertainment CEO Michael Lynton, PageSix reports. Conditions are expected to be so severe, Lynton was even called to offer a "blanket apology" in advance as a precaution.
Article continues below advertisement
Sources say the Sony Music branch is particularly protective of artists' contracts and live performance criteria being made public. The first round of leaks left Sony Music relatively unscathed, instead targeting those close to the Kim Jong-un assassination comedy The Interview.
But recently leaked messages indicate that Sony Music and Lynton were working on a "top-secret project" together, which may give them more to worry about.
It's unclear whether Lynton issued an apology to department heads within Sony or simply to called his executives to discuss specific issues regarding the potential hack. Insiders have claimed both to be true.
Either way, Sony Music has a lot to lose should another hacking scandal ensue. Artists signed to Sony labels include Beyoncé, David Bowie, Meghan Trainor, Barbra Streisand, Adele and Bruce Springsteen.