'Cheat On Me & We're Through': Sofia Vergara Gives Fiancé Joe Manganiello An Ultimatum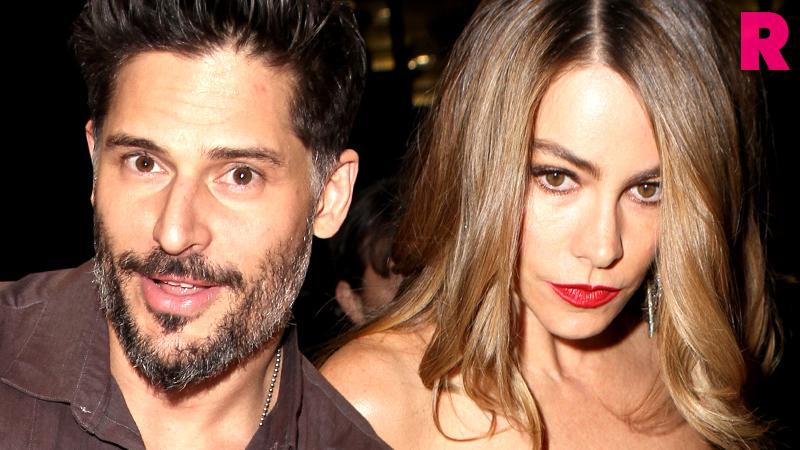 Modern Family beauty Sofia Vergara has given her new fiancé Joe Manganiello a Hollywood ultimatum before the two walk down the aisle.
After allegedly being cheated on by her ex-fiancé Nick Loeb with prostitutes during a "drug-fueled orgy," Vergara has told her new beau, "Cheat on me and we're through," according to a new report in The National ENQUIRER.
In 2012, Loeb, 39, who was in a tumultuous on-again, off-again relationship with Vergara for years, "regularly dropped wads of cash on up to five $1000-a-night prostitutes at a time during all-night partner-swapping parties in hotels in New York and Miami – while he was still dating Sofia," The ENQUIRER previously reported.
Article continues below advertisement
Although Loeb denied the allegations, the prostitutes (identified by the magazine only as "Cindy" and "Bianca" to protect their identities) said, "He'll party with anywhere from two to five girls, usually in a luxury hotel penthouse, with porn playing on all the TV's, lines of cocaine laid out and liquor flowing like water."
An insider told The ENQUIRER that "Sofia was hurt so deeply at the time ... it permanently scarred her" and left her with "severe trust issues.
"Sofia loves Joe and doesn't think he'd ever do anything like that to her; but she knows women flock to him, and she isn't taking any chances."
According to the insider, the True Blood hunk, who has been sober for 11 years, "insists that he would never do that sort of thing.
"It looks like Joe's finally found his perfect match in Sofia: they were made for each other."
Do you think that Sofia Vergara and Joe Manganiello will last? Let us know in the comments below.