Roman Polanski's Rape Victim Forgives Fallen Director Completely: 'He Owned Up To What He Did'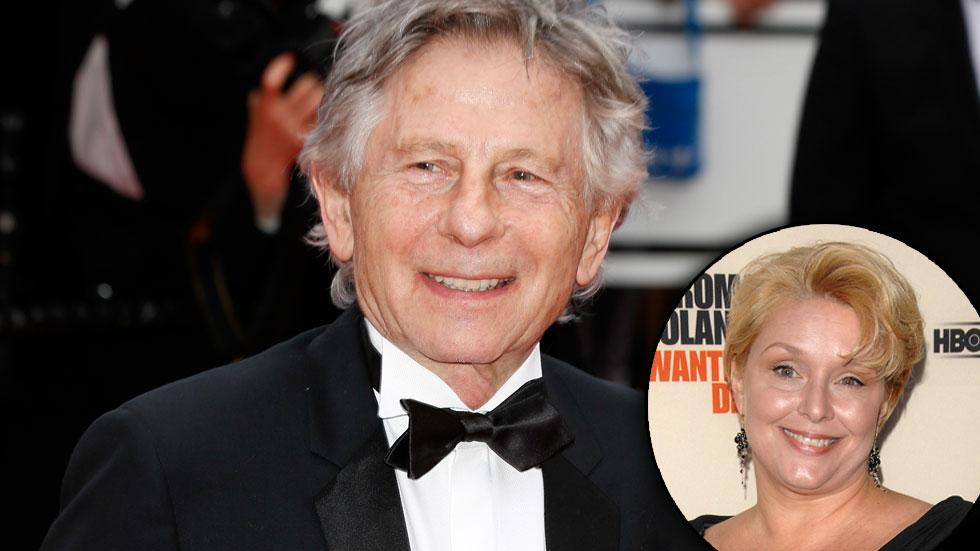 After a photo shoot spiraled into the infamous and ultimate destruction of director Roman Polanski and his alleged teen rape victim, Samantha Geimer, there was no turning back. But thirty years later, Geimer feels ready to forgive her attacker.
In an exclusive interview with The National Enquirer, Geimer opened up about her change of heart towards Polanski, and even slammed the deceased judge who sentenced him!
Article continues below advertisement
She was only 13 when the Chinatown director drugged and raped her in 1977. The now 81-year old has been on the move ever since, first fleeing the U.S. for Europe in 1978.
But it seems Geimer – now 51 – has had ample time to lick her wounds and regroup.
Days after the L.A. judge denied Polanski's request for a new hearing in the case, she shared her condolences.
"I have absolutely forgiven Polanski," Geimer told the magazine. "I feel like he owned up to what he did.
"He pleaded guilty and served his sentence and, although he fled, he was fleeing a corrupt and unethical judge."
Samantha also claims she's exchanged emails with Polanski and is in full support of her rapist: "If they subpoenaed me, I'd have to appear, but I wouldn't otherwise cooperate in any prosecution of Roman Polanski."
What do you make of Samantha Geimer's change of heart? Let us know in the comments below!