Exclusive
'RHOA' Rumor Patrol! Porsha Williams NOT Dating Nigerian Sugar Daddy, Insiders Say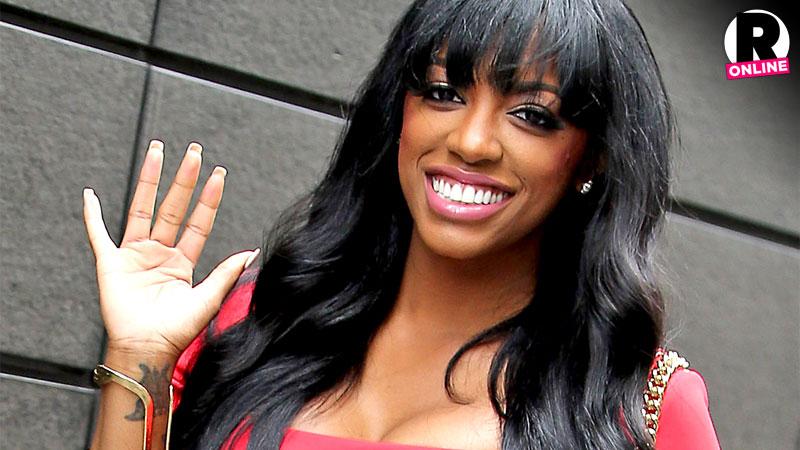 Article continues below advertisement
"During filming, Porsha was dating a professional athlete," an insider explains. "In the scene, they didn't show that she continued to say they were just getting to know one another."
"There is no African sponsor, African prince or sugar daddy!"
The friend believes the newest cast member was just creating drama.
"She was gossiping to fit in with the other girls," the source says.
As for reports that the alleged African boyfriend's driver bailed Williams out of jail after her recent driving arrest, friends insist her savior was actually her sister Lauren.
"Her sister picked her up," the insider claims. "If she had a driver, where was he when she was speeding? Why wasn't he driving her around? There was a man at the station with her, but he was just a friend."
On December 30, the reality star was pulled over in Atlanta for going 78 mph in a 55 mph zone, and was promptly arrested for driving with a suspended license.
She was released on a $1,726 bond.