There Is Only One Omarosa! Celebrity Apprentice Alum Manigault Slams Geraldo Rivera For His Comparison To Her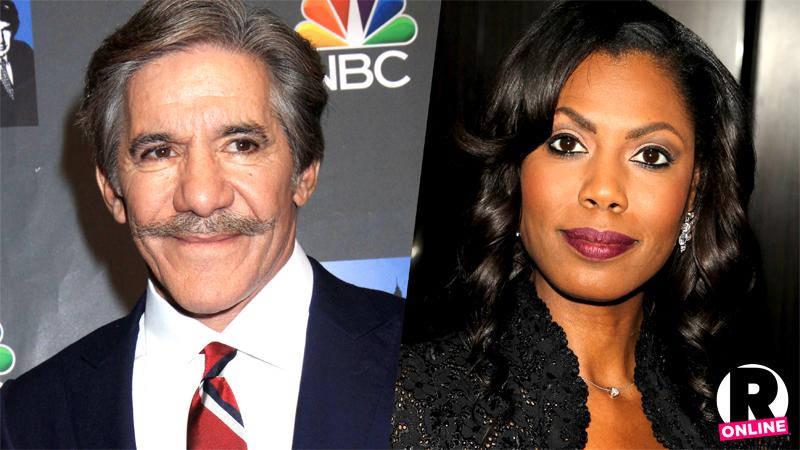 Don't mess with Omarosa! The Celebrity Apprentice alum is lashing out at Geraldo Rivera for his recent comparison to her, telling RadarOnline.com exclusively that there is "only ONE Omarosa."
Battling to be Donald Trump's reality show winner, the Fox News host recently invoked her name following the last episode of the hit NBC show.
Omarosa didn't take kindly to the conservative television host's comparison, telling RadarOnline.com "There is only one Omarosa."
Article continues below advertisement
Twice a star on Trump's show, Omarosa continued to slam the current season's competitor.
"Geraldo needs to understand that no one compares to me. Donald Trump and I go back a decade. I hardly think he wants ANOTHER Omarosa. But I'm happy to take his compliment any day."
Omarosa, who famously broke down about her fiancé Michael Clarke Duncan's death on her last appearance on Celebrity Apprentice, told RadarOnline.com that she is much better suited for the genre than Rivera.
"Geraldo should stick to the news and leave reality TV to me!"