Forensic Expert: 2nd Autopsy Could Shed Vital New Light In Natalie Wood Death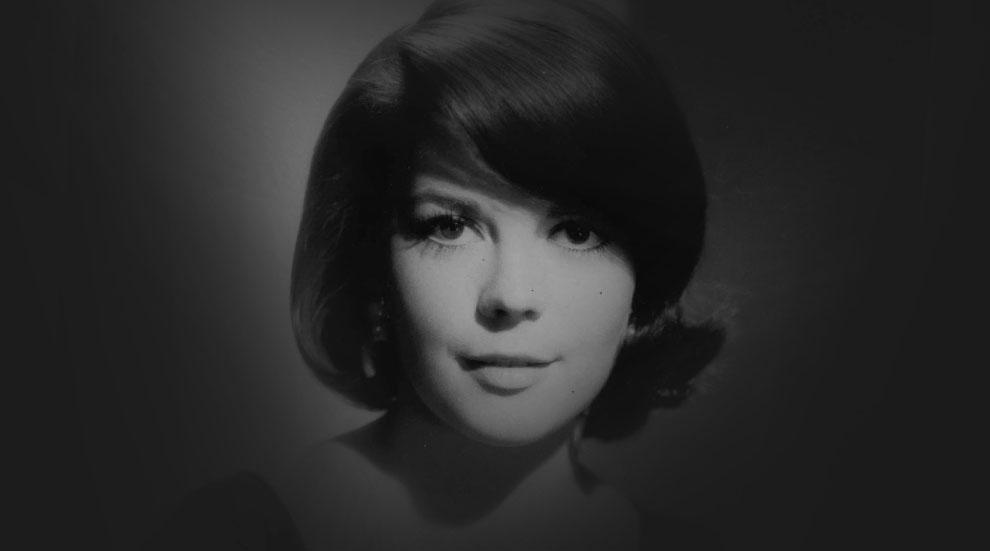 A leading name in the forensic field says that new evidence in the 1981 death of West Side Story star Natalie Wood demands action, to determine if the actress was murdered.
Dr. William Manion told The National ENQUIRER that "having Wood's body exhumed for a second autopsy can determine if anything was possibly missed," after a new book reveals a witness (who was later onboard the infamous "Splendour" yacht) found an earring with a chunk of Wood's earlobe on it.
Article continues below advertisement
The sensational new findings come in the wake of journalist Kathleen Hewtson's book "The Night My Husband Killed Me."
Hewtson detailed the earlobe discovery to The ENQUIRER -- and why she believes it's apparent "Robert Wagner ... beat the sh*t out of Natalie.
"The cabin was just trashed, and the witness found one of Natalie's earrings with a little piece of flesh attached to it," Hewtson, who did more than two years of research for her book, told The ENQUIRER. "It was on the floor by the wall by the bed where Wagner had obviously slammed her."
The speculation about a fight between the (now-84-year-old) Wagner and Wood was consistent with memories from another official involved in the Hollywood tragedy, rescue boat captain Roger Smith. He recalled how a rescue colleague told him the vessel was "a mess," and that it looked like "a huge fight" had taken place.
Authorities initially discovered bruises in their autopsy of the actress; Manion said while it would be difficult to suss out the earlobe claim (due to physical decomposition after more than three decades), X-rays of Wood's remains could uncover a "fracture ... that you normally may not see during an autopsy."
Article continues below advertisement
Wagner, who has never been declared a suspect in the Nov. 29, 1981 death, has denied killing his wife, despite suspicion from those close to the situation, including Wood's sister Lana and one-time "Splendour" captain Dennis Davern.
The case was cracked open again in 2011, and in 2012, officials modified Wood's cause of death from "accidental drowning" to "drowning and other undetermined factors."
Los Angeles-based private investigator Dan Hanks told The ENQUIRER that now is the time for investigators to roll up their sleeves and take a long, hard look at the suspicious Tinseltown death.
"Especially now, in light of author Kathleen Hewtson's shocking claims," Hanks said, "it appears it could be a murder and cops should definitely speak to her."
For more on this story, check out the current edition of The ENQUIRER, on newsstands now.