Exclusive
Dislike! Michael Jackson's Son Chased Off Of Facebook By Cyber Bullies: 'He Got Really Upset'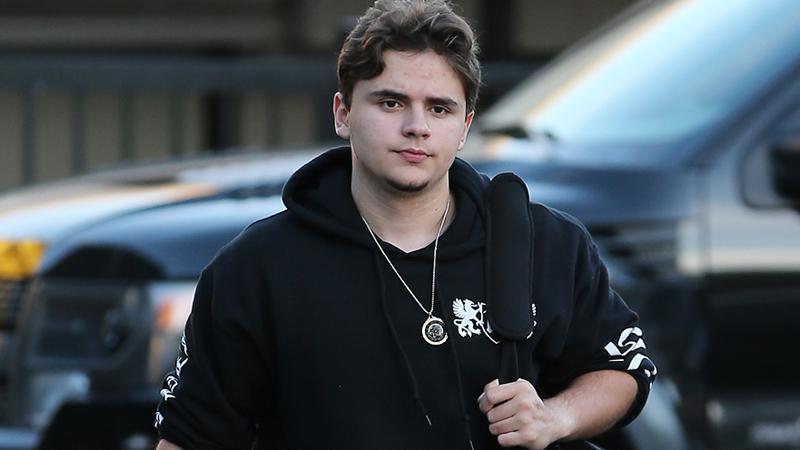 Despite his celebrity status, Michael Jackson's oldest son Prince Jackson is like any other teen when it comes to social networking: He's active on Twitter, Instagram, SnapChat and Vine. But RadarOnline.com has learned that a recent foray into Facebook did not end well when he was barraged by cyberbullies.
Prince Jackson, who turns 18 in weeks, was bombarded by thousands of harassing comments, including repeated questions about if his father was still alive, according to a source close to Jackson.
Article continues below advertisement
"He got really upset, so he deleted it on Monday," the source revealed.
Jackson hit another obstacle weeks ago when he decided to start an Instagram account. Employees at the photo sharing site who assumed he was an impostor and not the real elder son of the pop icon revoked his account twice before the teen was able to convince the company he was the real Prince Jackson.
Jackson, who is active online with his father's fans around the world, is keeping his Instagram account set on private, allowing just 48 people to follow it. He also has not posted on Twitter since December 18.
His sister Paris Jackson stopped her once-vibrant social networking efforts after her suicide attempt in June 2013.