Exclusive
It's Back! 'Manzo'd With Children' Renewed For Second Season While Fate Of 'RHONJ' Bleak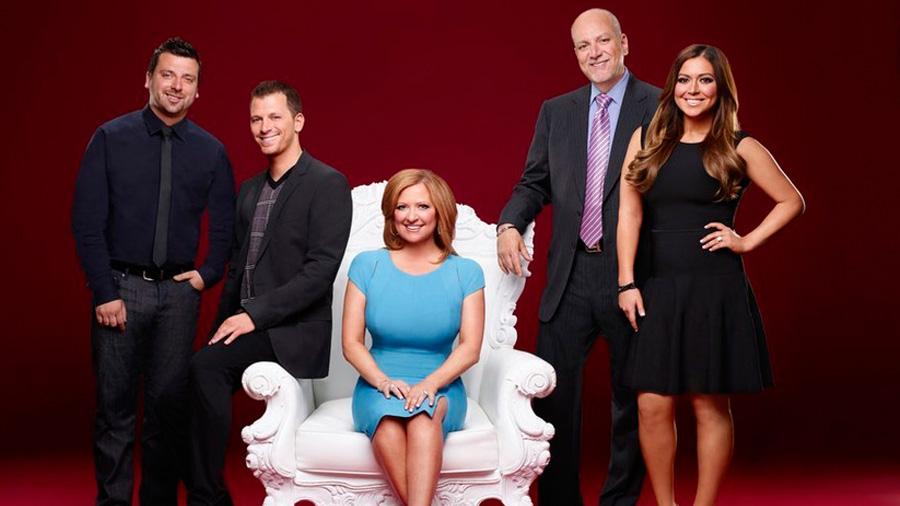 No matter what happens with the ill-fated Real Housewives of New Jersey, RadarOnline.com has learned that Caroline Manzo is guaranteed a spot on air in the coming months — on Manzo'd with Children! Insiders confirm that despite no official announcement, the show has been renewed for a second season.
"Manzo'd With Children was renewed by the network recently," a source close to production dished. "Bravo is planning to begin filming either this month or next."
Article continues below advertisement
While the spin-off wasn't exactly a smash hit, producers were still pleased.
"Ratings were really good," the source said. "Bravo was expecting around 500,000 viewers, but ended up getting over 1,000,000 in one episode!"
As such, "Bravo will be bringing the show back. A production team has begun to seek out advertisers to pay for the series," the source continued.
Meanwhile, Manzo is also considering a return to the Real Housewives of New Jersey — if the show makes it to the air.
"She definitely would return to Housewives if the money is right," the insider claimed. "And she definitely could handle doing both."
Manzo recently rekindled her relationship with estranged sister Dina Manzo, 43 and that means she could appear on the spin-off for the first time this season too.
"If she was at a family event, she could possibly be featured on the series," the insider explained. "However, production is very insistent on keeping the storylines on this show and on Housewives very separate. Due to this, fans will not be seeing any family issues hashed out on Manzo'd With Children."
"It would be more likely that you would see Dina's daughter, Lexi, hanging out with her cousins having fun," the source continued.
In addition, "Jacqueline Laurita would also return to Manzo'd in the same capacity as last season if production sees it as fit."
Are you looking forward to the show's next season? Let us know in the comments!