Johnny Depp: Actors Becoming Musicians & Rockstars Is 'Sickening'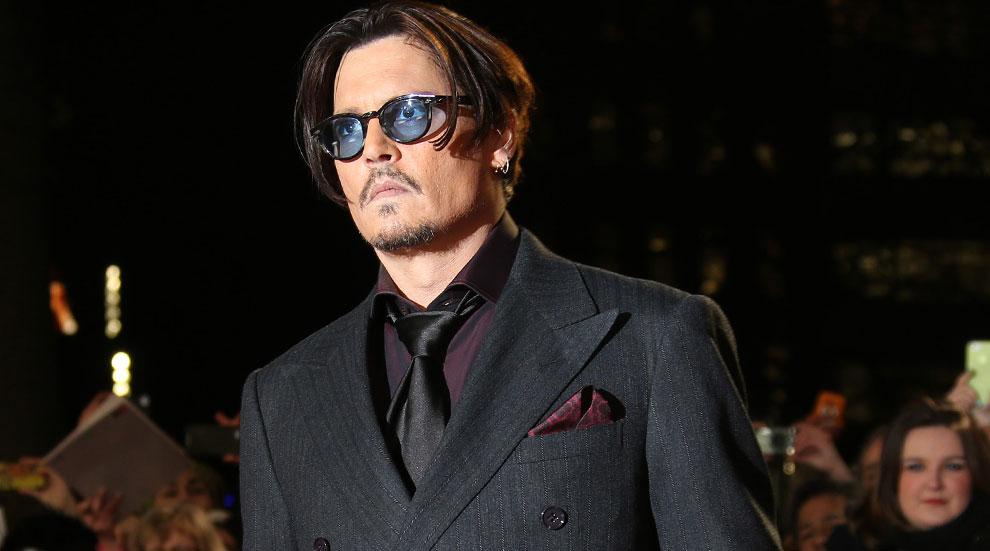 Johnny Depp – sober and on the mend – recently slammed actors who he thinks are capitalizing on their fame by becoming rock stars.
"That whole idea for me is a sickening thing, it's always just made me sick," the actor told Sydney Morning Herald reporters on Sunday while promoting his latest film Mortdecai.
A long list of actors-turned-musicians may find his comments offensive, including Mortdecai co-star Gwyneth Paltrow! Better-known offenders, however, include actor/rocker Jared Leto and action-star/musician Russell Crowe.
Article continues below advertisement
While Depp doesn't agree with exploiting one's fame for personal gain, he does endorse keeping music as a hobby.
"I've been very lucky to play on friends' records and it's still going. Music is still part of my life," he said. "But you won't be hearing The Johnny Depp Band. That won't ever exist."
The Pirates Of The Caribbean star has recorded with Oasis and even performed on stage with rocker Marilyn Manson. But keeping a low profile is fine by Depp.
The actor added: "I hate the idea, 'Come see me play the guitar because you've seen me in 12 movies.'... It shouldn't be that way. You want the people who are listening to the music to only be interested in the music."
Do you agree with Johnny Depp? Let us know in the comments below!