Golden Globe 2015
Spoiler Alert: Golden Globes Winners Revealed By Mistake?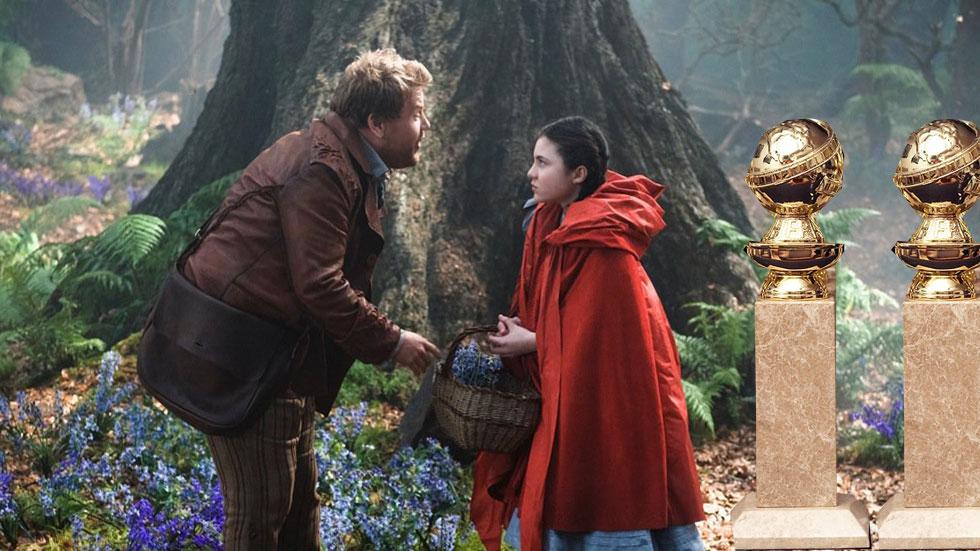 The Golden Globe Awards are known as Hollywood's biggest party but this year the festivities may have kicked off a little too early.
On Friday, the Golden Globes website was undergoing testing when the winners of two categories seemed to be revealed.
Under the Best Motion Picture, Drama category the civil rights film Selma was listed as this year's winner.
In the Best Motion Picture, Musical or Comedy, category the movie musical Into the Woods took top honor.
Article continues below advertisement
All other categories on the site still had last year's awards info but clearly the testing process created a snafu for the Hollywood Foreign Press Association which puts on the Golden Globes.
Bluefin, the HFPA web development company, released a statement saying, "While testing the official website of the Golden Globe Awards for Sunday's ceremony, Bluefin inadvertently took the test live. We randomly selected two film titles with no knowledge of the category winners. We are solely responsible for the error."
Tune in Sunday night at 8 pm/ET to watch the show!