Cory Monteith's Mother Set To Inherit $810,000 Estate After Father Admits Abandoning His Son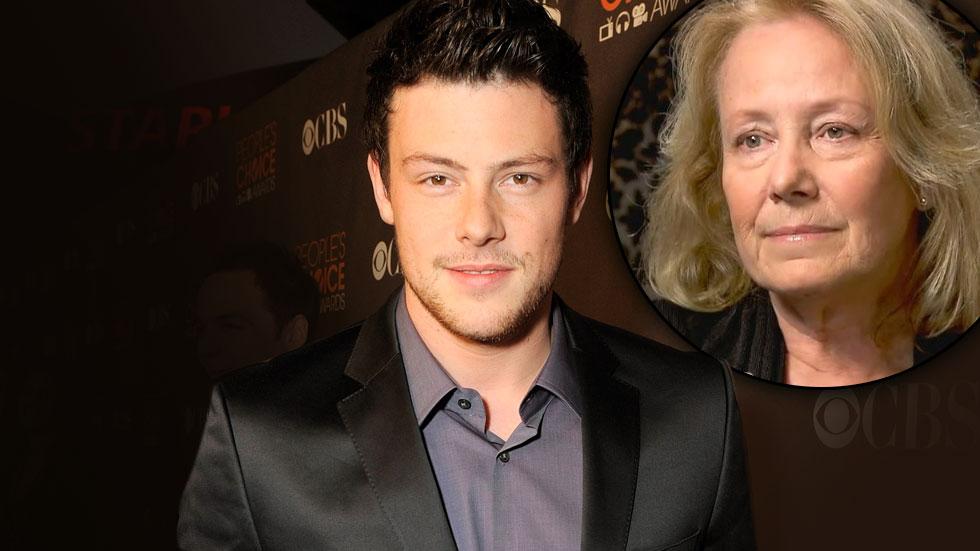 When Cory Monteith suddenly passed away at the age of 31, he left no will.
Months after the terrible heartbreak, Monteith's family is still picking up the pieces, sorting through the details of his $810,000 estate.
According to recent reports, Monteith's mother, Ann McGregor, is set to inherit most of the estate. These results came about after Monteith's father, Joe Monteith, admitted to abandoning the family early on and failing to pay child support.
Article continues below advertisement
McGregor was left to raise Cory and his older brother as a single mother.
However, McGregor finds positivity, attributing Monteith's star power to the abandonment. "He had a lot of emotional things he was trying to figure out - a lot of it was he really wanted a relationship with his father," McGregor shared in an interview with Good Morning America.
World News Videos | ABC World News
As for Cory's father, Joe has expressed remorse despite being absent from his son's life. "I still miss him very much and I still have the empty feeling inside," he told Entertainment Tonight Canada last July.
The Glee star had been in and out of rehab for many years and had been at a facility this same year he passed away.
Glee is currently filming its sixth and final season.