Exclusive
Michelle 'Has Blood On Her Hands!' High School Classmate Slams Formerly 'Sweet' Duggar As 'Hateful Bigot'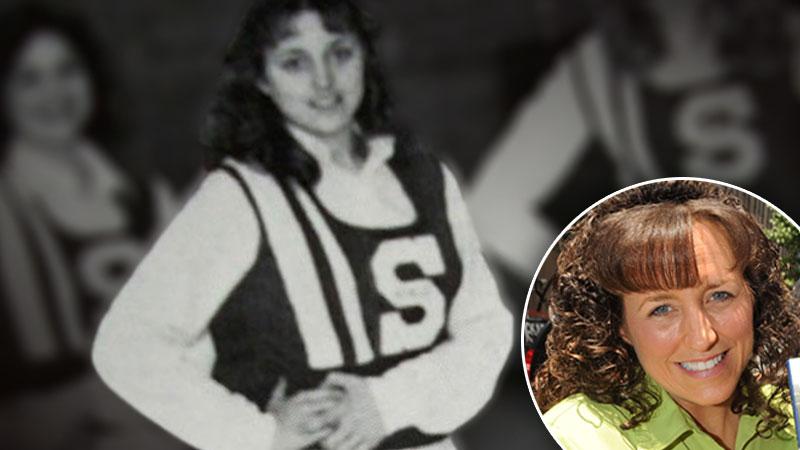 Ultra-conservative Christian mother of 19 Michelle Duggar is hardly the peppy high school cheerleader she used to be. And no one has noticed more than her former classmates.
Sherrl McFerrin, who attended Springdale Senior High School in Arkansas alongside Duggar in the '80s, says the 48-year-old anti-LGBT activist, then known as Michelle Ruark, was known as the school sweetheart.
"She was honestly one of the loveliest, sweetest people you could ever hope to meet." McFerrin, now a 47-year-old mother of three, exclusively tells RadarOnline.com.
Article continues below advertisement
When friends began criticizing Duggar, claiming she was crazy for having so many children and gossiping that she was in a cult, McFerrin says she was the first to defend her.
But that all changed when she heard about the robocall the 19 Kids And Counting matriarch made to Fayetteville, Arkansas, residents, urging them to strike down a bill that would grant equal rights to the transgender community.
In the call, Duggar claimed transwomen "endanger" and "traumatize" children.
"I don't understand what has happened to her heart. The things she said in that call were hateful and ridiculous," explains McFerrin, the mother of a gay son. "People can believe whatever they want. But when your beliefs are hateful and bigoted…that's a different story. When you use your words, actions, money and fame to further discriminate against an already marginalized group of people, you are a hateful bigot."
Article continues below advertisement
"The Duggars have blood on their hands. There is more of it every time another precious gay or transgender child takes his or her own life," McFerrin fumes, adding that many of her friends around town are equally disgusted with Duggar's actions.
To help protest the Duggars' bigotry, McFarren took a photo of her sister, Tandra Barnfield, and Barnfield's girlfriend, Samantha Muzny, sharing a kiss in front of the Duggars' home.
As RadarOnline.com previously reported, Branfield promptly posted the sweet photo to her Instagram account.
McFarren also decided to feature the picture on her Facebook page.
"For every bit of hate," she says, "we're going to spread that much more love."