New Report Confirms Bruce Jenner's Decision To Become A Woman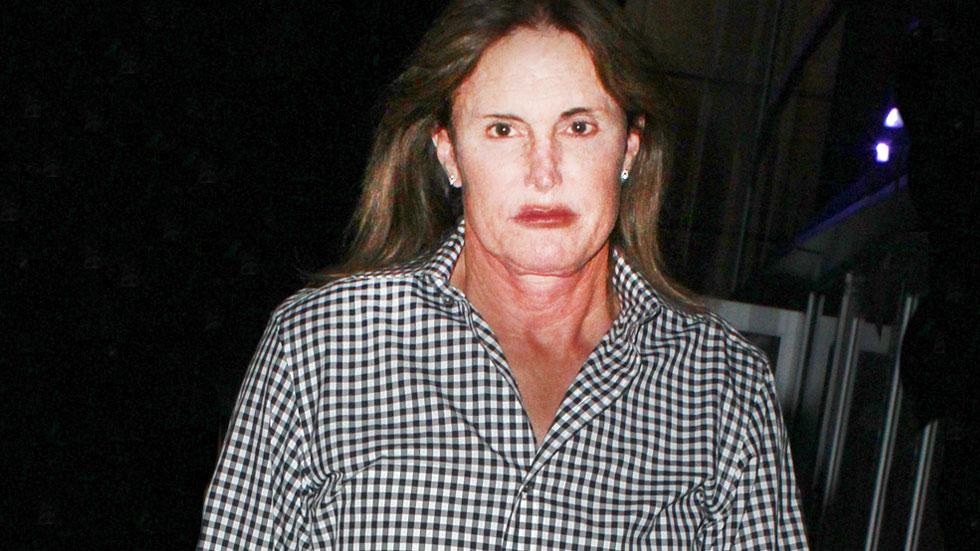 Article continues below advertisement
"He's being very smart about and also respectful about his transition," the insider says.
"Instead of completely shocking everyone, his changes have been subtle, and his family has had the chance to slowly get used to his new looks and life."
As for his family's reaction, the source says, "It is an intense thing. Of course not everyone is 100 percent on board. Different people have different reactions. But everybody loves him."
The former Olympian is also filming his transition to share with viewers.
"It will air when he is ready to be open about his transition," a second source told People.
"But he's acting more and more confident and seems very happy."
Earlier this week, Kim Kardashian said her step-father was the "happiest" she's ever seen him. "I think everyone goes through things in life, and I think that story and what Bruce is going through, I think he'll share whenever the time is right."