Blake Lively & Ryan Reynolds Are Parents — Baby Arrives Earlier Than Expected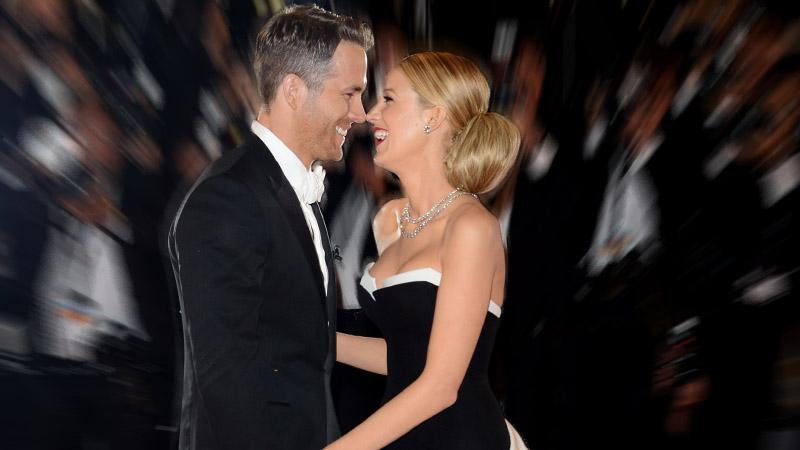 Blake Lively and Ryan Reynolds are already parents!
The 27-year-old actress reportedly gave birth to her child with Reynolds, 37, earlier than expected, PageSix.com reveals. The newborn, who arrived just before New Years, is reportedly healthy and the family is doing well.
Lively has yearned to be a mom for years.
"Its something that I've always wanted ever since I was a little girl…I knew I wanted to have a lot of kids because I had come from a big family so it was always important to me," she has said. "So it's just the excitement of that finally being here."
Article continues below advertisement