New Parents Blake Lively & Ryan Reynolds Reveal Baby Gender: It's a Girl!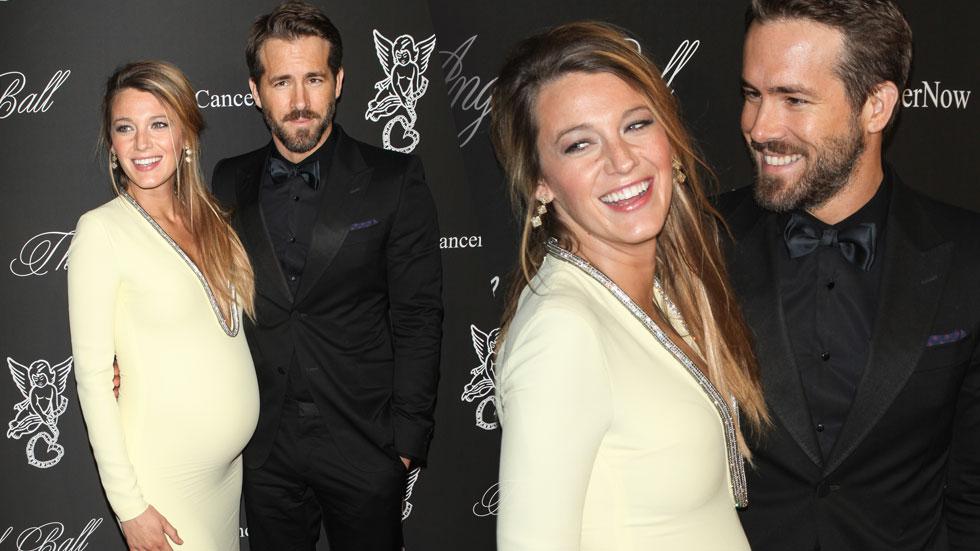 Stork alert! Blake Lively and husband Ryan Reynolds welcomed their first child over the holidays, and reports confirm it's a baby girl!
The 27-year-old actress reportedly gave birth earlier than expected, PageSix revealed. Luckily the new little girl, who arrived just before New Years, is happy and healthy according to sources, as well as the family.
Motherhood has always been a goal for the blonde bombshell. "It's something that I've always wanted ever since I was a little girl," she shared on the subject.
Article continues below advertisement
Though the hot mama has yet to share any baby photos with her fans, she has documented some down-right classy baby bump pics throughout her pregnancy.
Outings galore! Pregnancy won't slow this babe down.
http://instagram.com/p/uUaCNgx4AH/?modal=true
Later on, the fashion icon proudly sported a full belly in this cute cooking session snap.
http://instagram.com/p/wrPphKx4Cr/?modal=true
Imagine the hand-me-downs mini Blake will get from mom! Lucky girl.