Lawyer Says Bill Cosby Was Out Of Town On Date Of Alleged Sexual Assault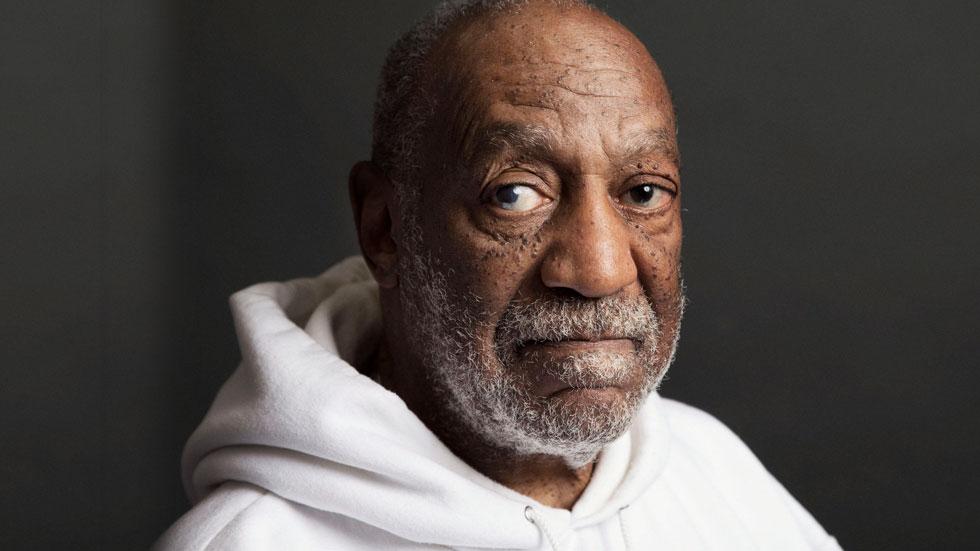 Bill Cosby was not at the Playboy Mansion the night accuser Chloe Goins says he drugged and sexually assaulted her in 2008, according to a new claim by the comedian's lawyer.
"Mr. Cosby was in New York on that date," Cosby's attorney said Friday. "We will be providing documentary evidence to the appropriate authorities which conclusively establishes Mr. Cosby's whereabouts on August 9th and for the preceding and succeeding days."
Article continues below advertisement
Goins met with police in Los Angeles on Wednesday to discuss the incident. Her lawyer says, "We look forward to seeing this alleged proof."
Meanwhile, NBC made it clear Friday that Bill Cosby was no longer welcome at the television network that aired his iconic sitcom 30 years ago. They previously dropped plans for an upcoming series Cosby was developing for them.
"Fifteen women came out and accused him of what they accused him of," NBC Entertainment Chairman Bob Greenblatt said. Although Cosby has not been found guilty of any crimes, "when that many people come out and have such similar complaints, it became a tainted situation."