20 Infamous Hollywood Mistresses – Where Are They Now?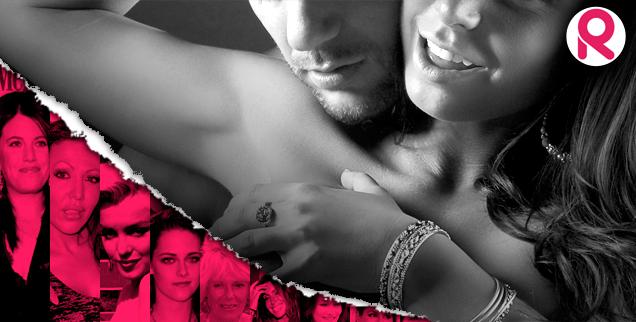 While Donald Sterling's ex-girlfriend V. Stiviano continues to grab headlines after her taped conversation with the Clippers owner exposed him as a racist, we look back at other infamous mistresses who have made headlines.
Article continues below advertisement
Amy Fisher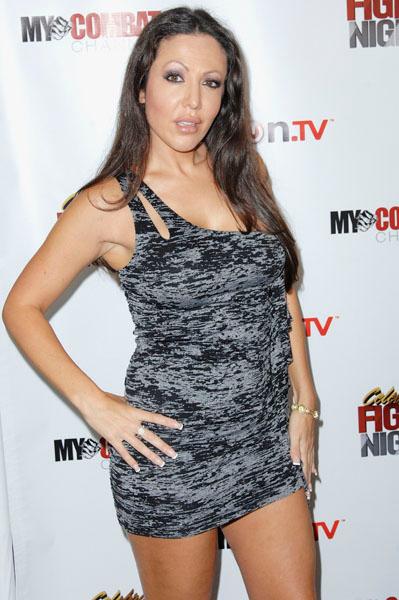 When it comes to mistresses none come more dangerous than Amy Fisher. Once known as the 'Long Island Lolita,' the New Yorker was just 17 when she shot Mary Jo Buttafuoco – the wife of her lover Joey Buttafuco – in the face on the steps of her home. Released in 1999, after completing a seven-year sentence, she is now a married mother-of-three and a porn star, who has appeared on Celebrity Rehab with Dr. Drew.
Marla Maples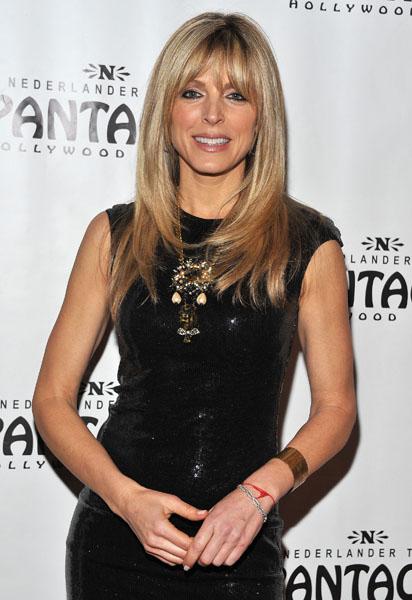 Actress Marla Maples was the catalyst for Donald Trump's split from his first wife Ivana after getting into a confrontation with the socialite in Aspen in 1991. Two years later the former mistress was married to the real estate mogul with whom she has one daughter. During a 2013 appearance on Oprah: Where Are They Now – years after her 1999 divorce from Trump – the philanthropist, confessed: "I still love Donald."
Article continues below advertisement
Monica Lewinsky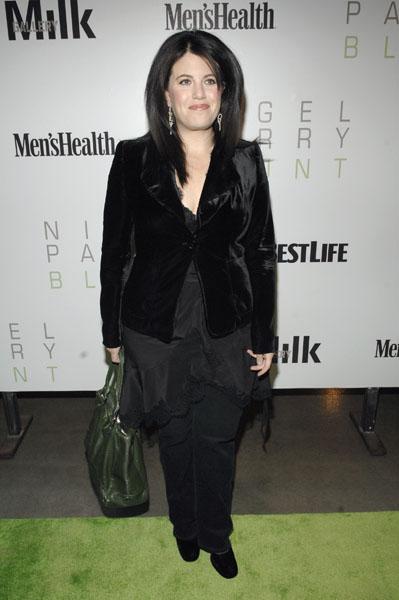 It must be tough to be known for allegedly giving oral sex to the US president in the Oval Office and for not removing a semen stain from your dress. But after the details of her scandalous affair with Bill Clinton were revealed in 1998, former White House intern Monica Lewinsky has never really been able to distance herself from the whole sordid episode. Over the years she has written a book, launched a handbag line and studied a master's degree in social psychology at the London School of Economics.
Article continues below advertisement
Ashley Dupré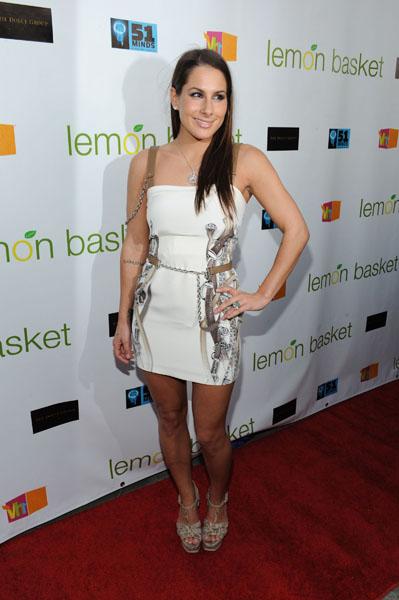 This mistress and call girl actually managed to get her lover removed from political office when it became known that he had lavished thousands on her. Now Ashley Dupré – who marked the downfall of New York Governor Eliot Spitzer – is the mother of a baby girl. The aspiring singer is rumored to have married her child's father, Thomas 'TJ' Earle in Paris in October 2013.
Article continues below advertisement
Duchess of Cornwall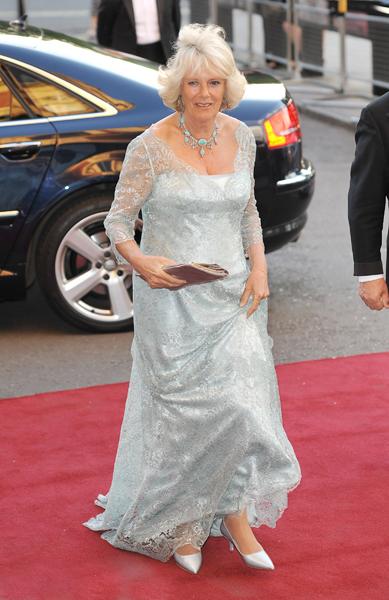 Few mistresses have been as publicly hated as Camilla, the Duchess of Cornwall, who was once pelted with bread by shoppers at a British supermarket. For years she conducted a not-so-secret affair with the Prince of Wales, right under the nose of his then wife Princess Diana. Fast-forward to 2014 and Prince Charles and his former mistress are happily married, while the world remains fascinated by his deceased ex-wife.
Article continues below advertisement
Michelle 'Bombshell' McGee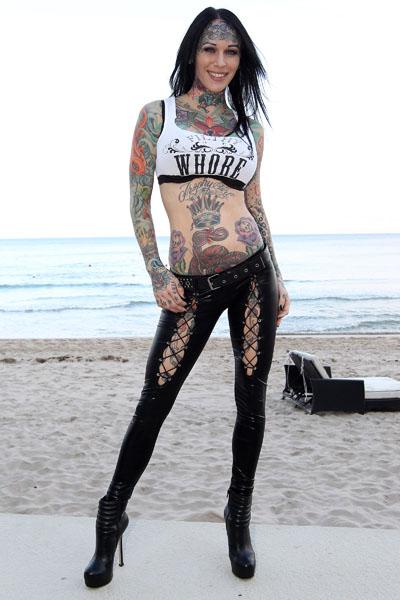 She is the tattooed alleged mistress who helped to break up the marriage of bad boy Jesse James and Sandra Bullock. Following her moment in the sun in 2010, Michelle 'Bombshell' McGee has appeared in the media from time-to-time warning women not to get involved with James. In 2011 she told his then fiancée Kat Von D – via an interview with RadarOnline: "The guy's not faithful, he doesn't have a faithful bone in his body."
Article continues below advertisement
Rielle Hunter.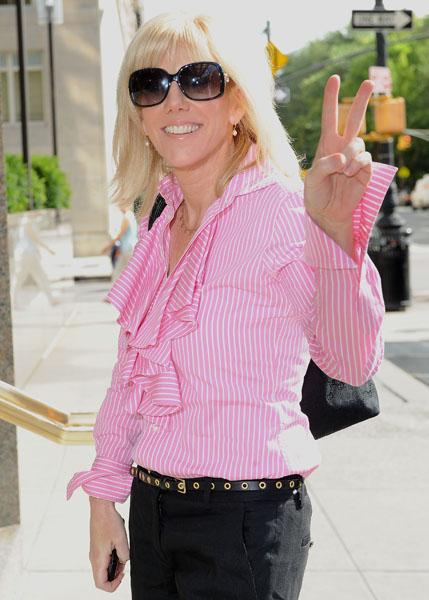 John Edwards' 2008 bid for the White House imploded when the National Enquirer revealed he had a secret love child with filmmaker Rielle Hunter. But life hasn't gone too well for Hunter even though Edwards – a widower after his wife Elizabeth died in 2010 – is now single. Her 2012 tell-all bombed and a source told the National Enquirer last year that she is devastated that Edwards has a new love interest.
Article continues below advertisement
Rachel Uchitel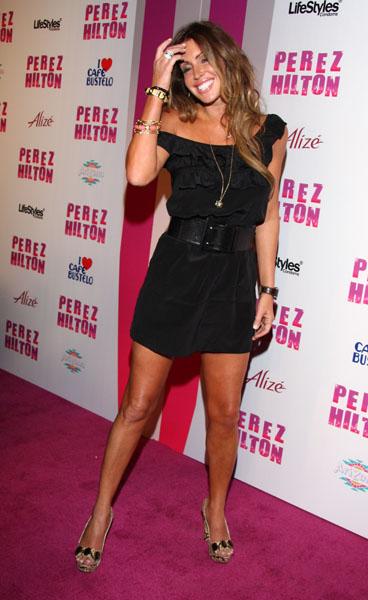 Brunette beauty Rachel Uchitel is just one of several women who has gone on record to say she was allegedly sleeping with Tiger Woods while he was still married to his wife Elin Nordegren. This infamous mistress has been busy since that 2009 scandal broke. She's been married to and divorced from former Penn State fullback Matt Hahn and is the mother of their daughter Wyatt Lilly.
Article continues below advertisement
Kristen Stewart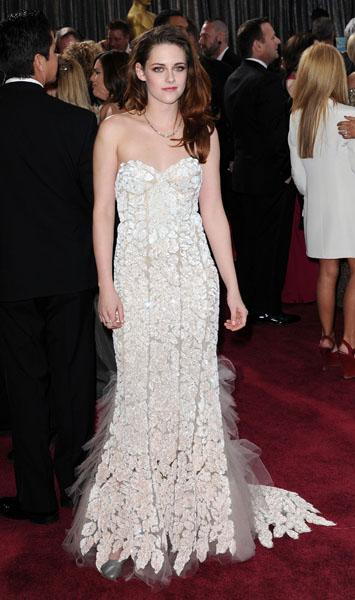 Being a high profile mistress is not reserved for fame-hungry wannabes. Twilight actress Kristen Stewart was busted having a secret affair with director Rupert Sanders, while he was married and she was still dating actor Robert Pattinson. RadarOnline reported in February 2014 that the actress is allegedly shunning her former lover who, according to a source, is desperate to rekindle their romance.
Article continues below advertisement
Jaimee Grubbs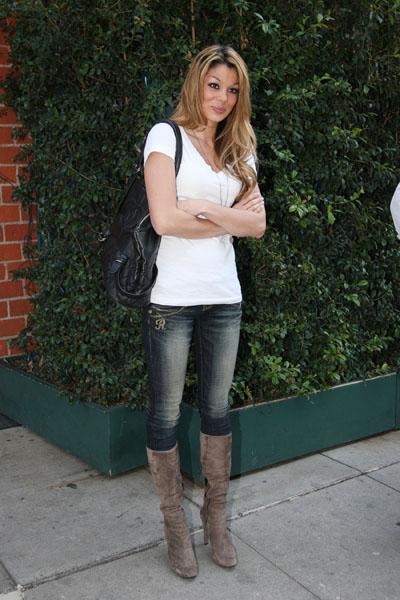 Jaimee Grubbs is yet another woman who claims she had an affair with golfer Tiger Woods. In terms of fame, the former cocktail waitress made hay while the sun shone, giving multiple interviews and stripping down for men's magazines. She wasn't smiling sweetly in 2010, however, when she posed for a mug shot after being arrested in Los Angeles for driving with a suspended license.
Article continues below advertisement
Sienna Miller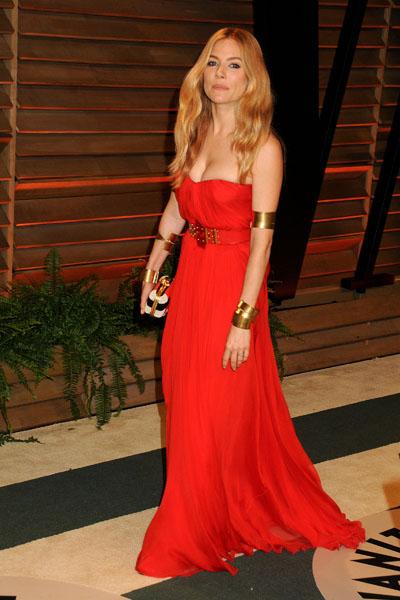 Sienna Miller is another actress who had an embarrassingly public affair with a married man. The Layer Cake star is now a happily engaged mom-of-one. But in January 2014 – years after her 2008 affair with married actor Balthazar Getty – she admitted to the U.K. edition of Esquire that her off-screen behavior had "sabotaged things" and she had "burnt a lot of bridges."
Article continues below advertisement
Rebecca Loos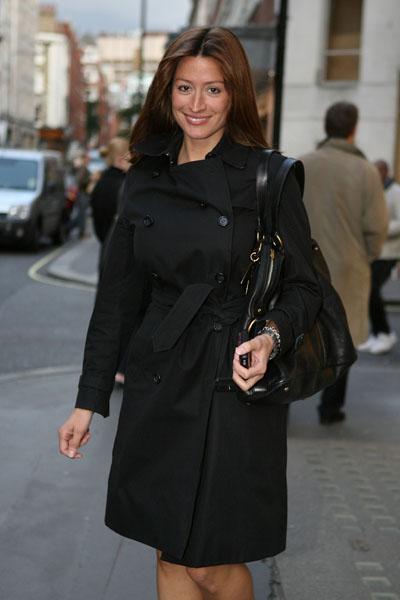 In 2004 personal assistant Rebecca Loos caused a media storm when she claimed she was having an affair with her married boss. Given that her employer was David Beckham at the time, the alleged fling made headline news. Now living in Norway, Loos told British TV show, Daybreak last year: "Obviously I'm a mother now and I'm married myself…so knowing what I know now, I would have definitely gone about things quite differently." Becks labelled the claims ludicrous.
Article continues below advertisement
Carla Bruni-Sarkozy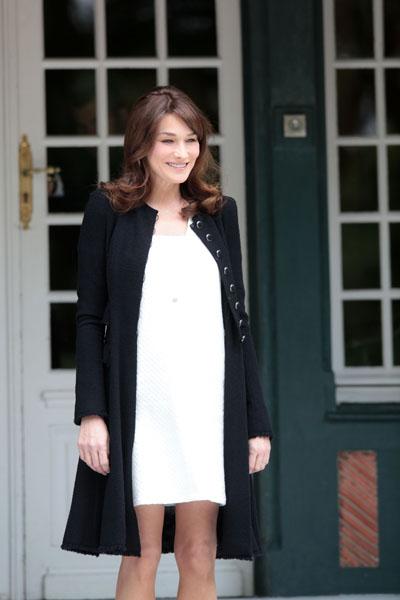 Before she became the First Lady of France, former model Carla Bruni-Sarkozy allegedly had an oft-reported affair with Mick Jagger. The Rolling Stone was still married to Jerry Hall at the time. Now that her husband Nicolas Sarkozy is no longer in power in France, the model-turned-singer-turned political wife is promoting her latest album.
Article continues below advertisement
Luciana Morad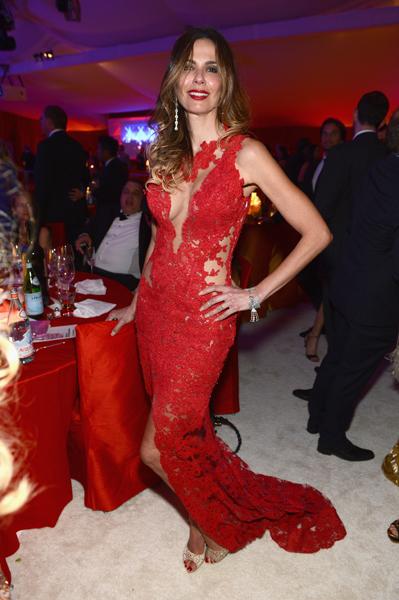 A mistress and a love child marked the end of Mick Jagger's marriage to Jerry Hall. In the late 1990s when the Texan model found out the Rolling Stone had fathered a son with someone else while he was still married to her she filed for divorce. Now Luciana Morad, the woman at the center of that scandal, is a married mom-of-two and a TV presenter in her native Brazil.
Article continues below advertisement
Gennifer Flowers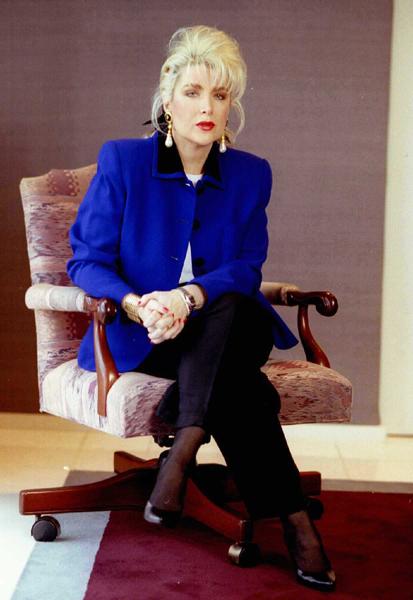 Like Monica Lewinsky, her name will forever be connected with Bill Clinton. In 1992 it was revealed that the blonde Southerner had allegedly had a 12-year affair with the then Democratic presidential candidate. Two decades later – after posing for Penthouse magazine and giving numerous press interviews – the 64-year-old lives in New Orleans where she works as a singer.
Article continues below advertisement
Jocelyn James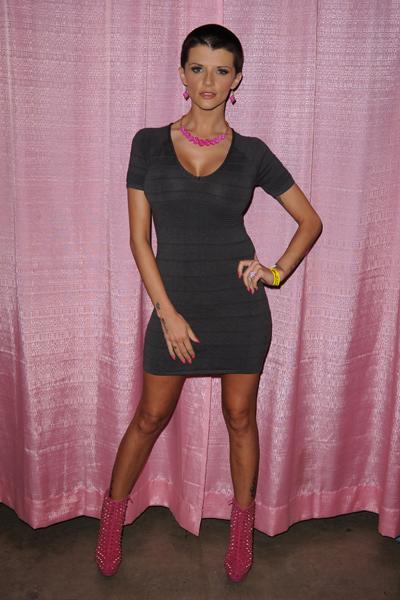 She was once known as one of the many women who claimed to have had an affair with Tiger Woods. But as of May 2014 Joslyn James owes the father of her 14-year-old child nearly $20,000 in child support payments. The porn star's bill is so high that she has made it on to the Washington State Department's Division of Child Support's "Most Wanted" list. She appears on the website under her real name, Veronica T. Siwik.
Article continues below advertisement
Brooke Hundley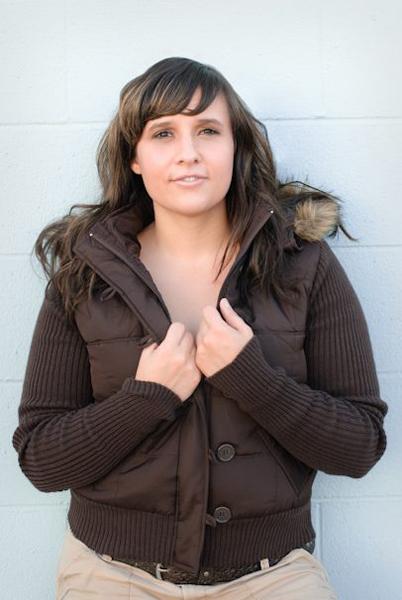 Production assistant Brooke Hundley's affair with former ESPN baseball analyst Steve Philips caused a big stink when it was revealed in 2009. The network fired them both and she took the company to court for wrongful termination. Five years later she writes her own blog and lists herself on her website as being a "brand evangelist…marketing enthusiast…sports fan…digital strategy wizard…and multimedia expert."
Article continues below advertisement
Kimberly Bell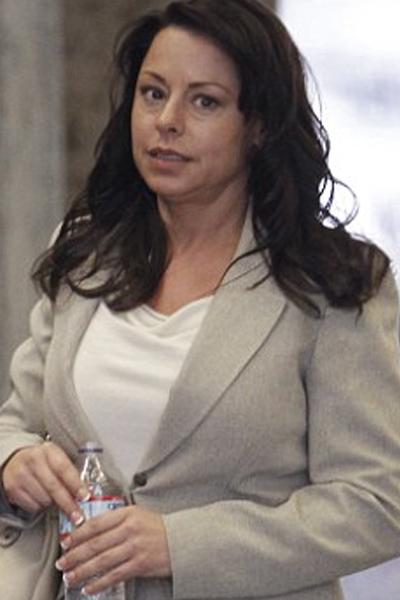 There is only one thing worse than a talkative mistress if you're a celebrity and that is a lover who testifies in court that you allegedly took steroids when you were one of the most successful stars in baseball. That is what Kimberly Bell continues to do long after her alleged affair with Barry Bonds ended. In August 2013, a decade after they broke up, Bell testified that Bond's testicles shrunk and he struggled to maintain an erection while he was supposedly using the banned substance.
Article continues below advertisement
Traci Lynn Johnson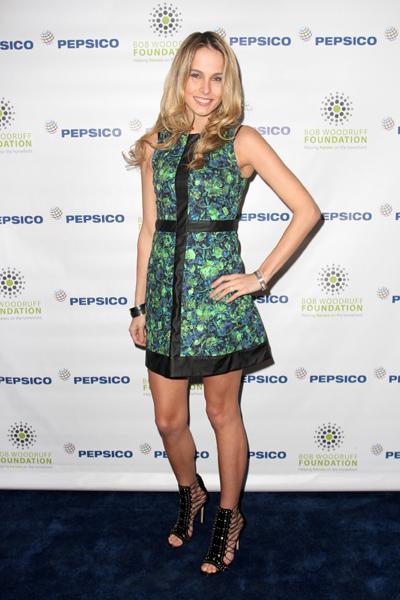 For some women it's the ultimate dream – to go from being the mistress to the missus. And that came true for Traci Lynn Johnson, with whom former NFL star Tiki Barber allegedly had an affair when he was still married to his first wife Ginny Cha. Barber and Johnson married in 2012 and more than a year later she gave birth to their baby girl Brooklyn.
Article continues below advertisement
Marilyn Monroe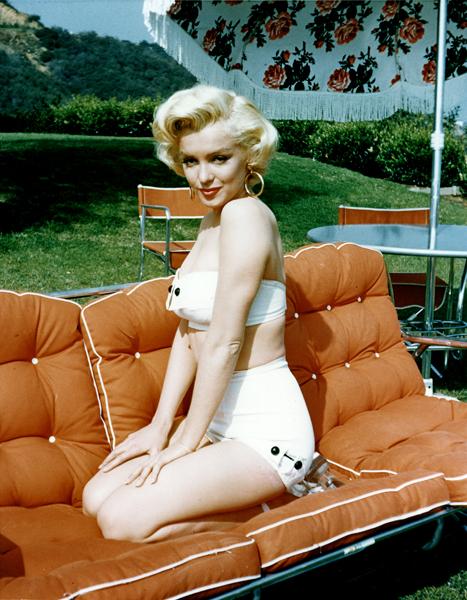 Along with Anne Boleyn and Cleopatra, Marilyn Monroe is one of the most infamous mistresses of all time. The blonde actress was rumored to have had affairs with both President John F. Kennedy and his brother, Attorney General Robert, while they were in office in the 1960s. Her life was cut short at just 36, however, when she was found dead in her Hollywood home in 1962.