Exclusive
'Brady Bunch' Star Barry Williams -- A.K.A Greg Brady -- In Bitter Custody Battle With Ex, Blasts Her As 'Nothing More Than A Sexual Companion'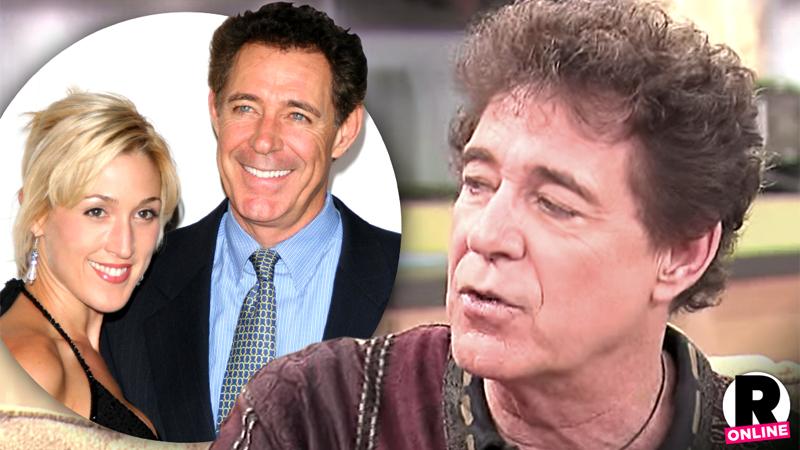 Brady Bunch star Barry Williams and his estranged baby mama, Elizabeth Kennedy, are a far cry from Mike and Carol Brady!
RadarOnline.com has exclusively obtained the court documents that show the warring exes are in the middle of a bitter custody battle over their 2-year-old daughter, Samantha — and they two are lobbing nasty accusations at each other claiming alcohol abuse, drug use and child abandonment.
Article continues below advertisement
READ THE SHOCKING COURT PAPERS
Kennedy, who insists she was 60-year-old Williams' "spousal equivalent" from 2006 through 2013, is demanding the former child star cough up a monthly child support payment of $3,423, which she claims is peanuts because Williams' estate is worth at least $13 million.
She also blames Williams for "physically and emotionally abandoning their daughter" and wants to only grant him supervised access since he has a "history of alcohol abuse."
Kennedy, 36, states in legal documents that Williams "is often too preoccupied with other distractions to be able to give" Samantha "the appropriate attention and care she needs."
Williams isn't taking the accusations lightly.
"I categorically deny each and every insult upon me as being the rants of a scorned woman," he wrote in a response obtained by Radar. "I do not and have not abused alcohol or any drugs, legal or illegal."
Article continues below advertisement
He contends that his former live-in lover is upset because she wanted a marriage proposal and got pregnant on purpose when it never materialized. Williams then demands joint legal and physical custody of their toddler.
"She was nothing more than a sexual companion who I treated very well, including paying $23K for dental work because of her neglect of her teeth," he writes in the scathing court papers.
"I also paid $11K for her to attend Paul Mitchell Beauty School so she could be self-supporting, all to no avail."
Now Williams is requesting that Kennedy not be allowed to disparage him, drink or use drugs like marijuana around their daughter. He also wants their young girl to be available to Skype with him no less than twice a week.
The explosive case was scheduled to go to trial this month but has been postponed until mid-summer.