Sued From Behind Bars! Annie Leibovitz Slapped With $1 Million Lawsuit By Former Financial Advisor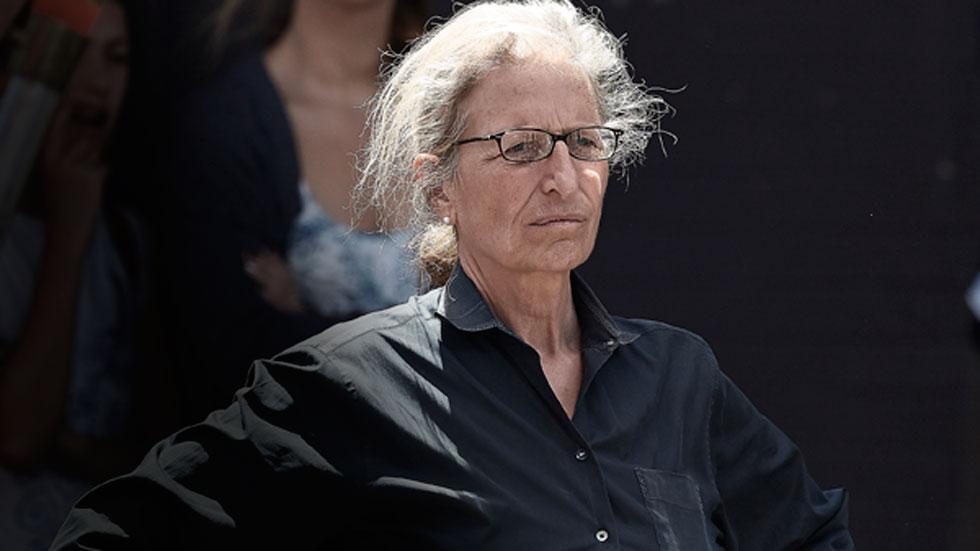 Is a picture worth a million dollars? Celebrity photographer Annie Leibovitz has been slapped with a $1 million dollar lawsuit and RadarOnline.com has all the exclusive details from the explosive court documents. Leibvoitch, famed for her snaps of A-list celebs, has been sued by the trustees of her former financial adviser - who is currently serving a prison sentence for committing fraud and stealing millions as part of a Ponzi scheme!
Article continues below advertisement
Kenneth Starr - who worked with everyone from Barbara Walters to Uma Thurman and Liam Neeson - "pled guilty in the Criminal Proceeding to, among other things, running a Ponzi scheme and is presently serving a seven and one-half year prison term in the Federal prison located in Otisville, New York," according to the documents obtained by Radar.
Since his guilty plea in 2010, a trustee has been attempting to collect the money from Starr's various clients to pay back the creditors.
On December 30th the trustee of Starr's bankruptcy case slapped Leibovitz with a lawsuit accusing her of owing close to $500,000 for work Starr did for her, according to documents obtained by Radar.
The lawsuit explains that Starr managed the financial and related personal affairs of the famed photographer from December 2008 – April 2010, including tax preparation work, investment advisory services and other financial-related services. The trustee said the Starr invoiced Leibovitz for the work done from 2009-2010 but she never paid the bill.
Article continues below advertisement
The documents claims that in September 2013 and then again in April 2014 the trustee reached out to Leibovitz to explain she owed a total of $440,306.89 for work done by Starr. The trustee states "The Defendants' representative responded to the Trustee's April 29, 2014 letter by asserting that the Defendants did not owe any amount to the Debtors' estate, but the Trustee was not provided with documentation to support such assertion."
Further, the trustee claims that Starr even paid various people who Leibovitz owed money and that the photographer still owes a total of $594,796 for the unpaid loans he made her. The documents state that Starr paid four expenses for Leibovitz, on "April 2, 2009 to the NY Commissioner of Tax and Finance for $99,308; on April 2, 2009 to Rhinebeck Properties for $149,236; on April 2, 2009 to JS Reps Corp- JP Morgan for $100,000; and on April 16, 2009 to Rhinebeck Properties $48,770."
The trustee is demanding the court order that Leibovitz pay back a total of $1,035,102.89 for the money she owes Starr, money his trustee states he will use to pay back the many creditors of the ex-financial adviser in his bankruptcy.
The lawsuit is the latest in the string of financial problems for the photographer over the years. She took out a $15 million dollar loan in 2009 after experiencing financial problems and was sued for $24 million the same year for breach of contract. She has been involved in several other legal battles where she has been accused of owing from hundreds of thousands to millions of dollars to various companies.