She's Done! 'Unhappy' Ann Curry Is Finally Out At NBC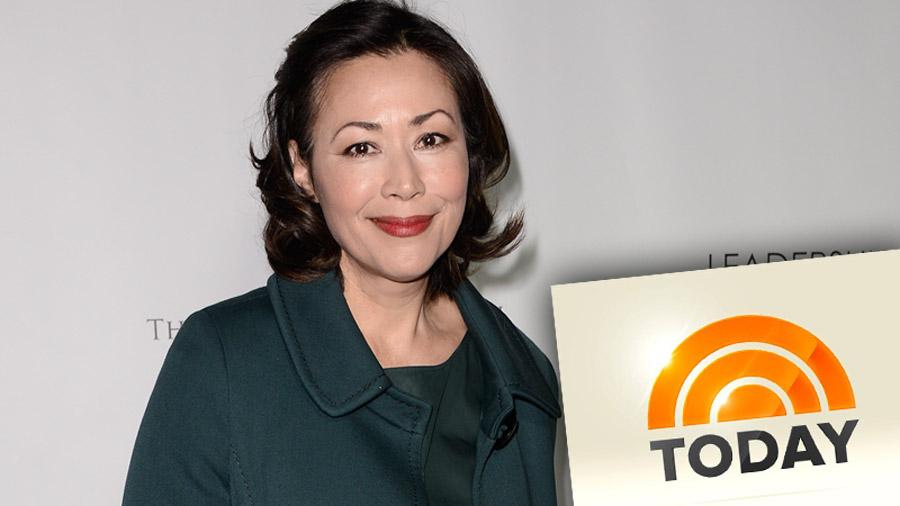 She's finally had enough! RadarOnline.com has confirmed that Ann Curry is set to announce her departure from NBC, two-and-a-half years after her tearful goodbye on the Today show.
​"Ann wanted to continue to earn her very hefty salary, and NBC said no way," an insider told RadarOnline.com. "She had been paid $12 million to basically do nothing for the last two years."
"Yes, Ann did some great interviews after leaving TODAY, but she was the highest paid correspondent at the network, and she was earning almost double what Savannah Guthrie earns," the source explained. "Currently, Ann doesn't have any other offers on the table, and the network is glad she will finally be gone, for good."
Article continues below advertisement
Page Six was first to report Tuesday that NBC was ready to announce the ousting.
According to that report, Curry will "soon announce she is setting up her own production company to provide news reports and documentaries to numerous outlets, including NBC."
As RadarOnline.com previously reported, Curry went through a painful time at the network.
But an insider told RadarOnline.com, "Ann needs to stop playing the role of a victim and move on. People forget, Ann is no shrinking violet. She has interviewed the President of Iran! She is tough as nails. This notion that she is absolutely helpless and the wounded party all the time is just wrong."