Exclusive
It's Baby Time, Y'all! Newly Out Gay Country Music Star Ty Herndon Planning Family With Longtime Boyfriend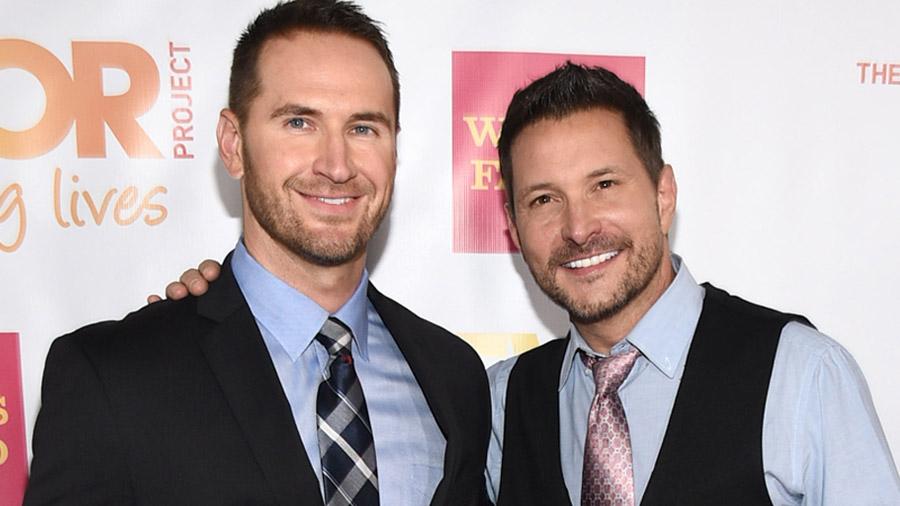 Article continues below advertisement
However, "There are always a few naysayers," Herndon said when asked if he had experienced any hate since coming out as gay.
"But my grandmother, god bless her soul, always said, 'You know what? God bless their heart,'" he continued. "'Someone is going to pray for them.'"
Herndon made history last month when he became the first openly gay mainstream male country music singer, and he's not done making headlines yet. Herndon told RadarOnline.com not only that he has a longtime boyfriend, but that they are planning on getting married and having children together!
"My partner's name is Matthew and we have been together for five years," he said, adding that he has been married to women "twice before."
When asked about future plans with his lucky beau, Herndon told RadarOnline.com, "Being a soldier for equality, I absolutely want to marry him one day and we are definitely going to have some children!"