'Teen Mom' Catelynn In Labor — Tyler 'Really Impatient' For 'Baby V' To Arrive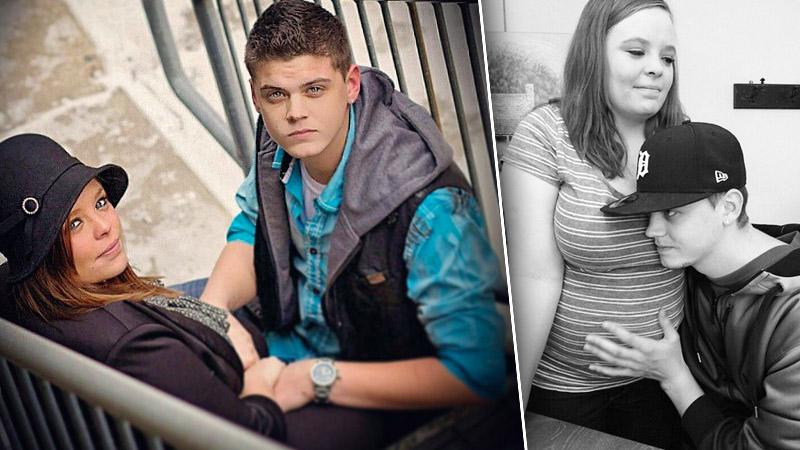 Teen Mom stars Tyler Baltierra and Catelynn Lowell are about to become parents again!
Baltierra hinted at the big baby news today when he tweeted his 665,000 followers that he's "really impatient now." The 22-year-old MTV reality star then added the phrases #DialatedTo2 and #40PercentEffaced to the message.
As RadarOnline.com reported, the couple is expecting a girl, who they have hinted will have a name that contains the letter "V."
Article continues below advertisement
In preparation for their daughter's arrival, the couple was honored at a shower where they received gifts, including from the adoptive parents of their firstborn daughter, Carly.
"The BEST gift for our new little girl was from Brandon and Teresa… Carly's first baby doll and two outfits she wore as a baby…" Lowell wrote on Instagram. "I about balled and this is the most precious thing to me now…. for our daughter to have some of Carly's things are beyond amazing and touching… something I will never forget…"
In preparation for expanding their family and tying the knot next year, Baltierra and Lowell recently appeared on VH1's Couples Therapy to make sure their relationship was on the right track — and it seems to have worked.
"My man is the best man… he is the world's most amazing father love him with all my heart and soul," 22-year-old Lowell recently gushed. "True love and excitement in its finest and purest form."