The Leaks Keep Coming: Studio Chief Amy Pascal Called Adam Sandler An 'A**hole' In Yet Another Hacked Sony Email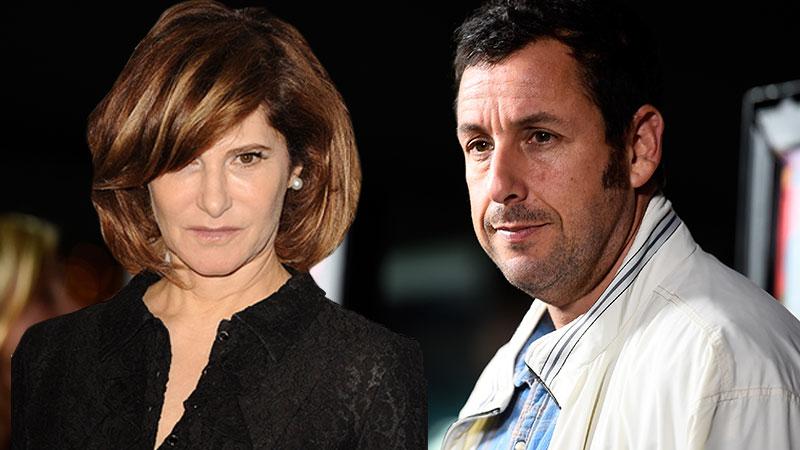 Another day, another Sony email leak.
And this time, it's been revealed that comedian Adam Sandler was reviled at the studio.
Although Sony announced it won't release its controversial Kim Jong-un assassination film The Interview, more embarrassing information has come out.
In the latest leaked emails, obtained by The Daily Beast, infamous Sony chief Amy Pascal complained that Sandler wanted a whopping $200 million from the studio to do a movie version of the board game Candyland.
Article continues below advertisement
"Adam is an a**hole and this is more his fault than anyone's but what we did was not communicate with each other and make assumptions," Pascal wrote in an email after a meeting with the Happy Gilmore star.
Later, Sony had issues with Sandler again when he asked for more money for his producing partner on the animated movie Hotel Transylvania 2.
According to the leaked emails, Sandler wanted Allen Covert, who also did voice work on the film, to get an extra $100,000.
Raimo Kouyate, president of production for Sony Pictures Animation, said they wouldn't pay more as they were already at the maximum they paid for executive producers at $500,000.
Kouyate told Pascal, who replied, referring to Sandler and Covert, "They are such a**holes."