Sex-Starved Kendra Reveals New Fantasies To Try Out With Hank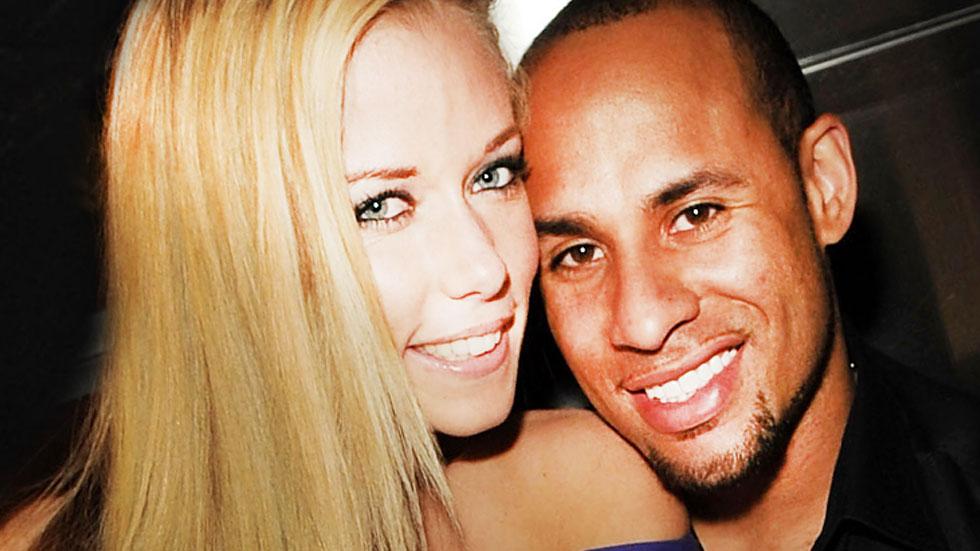 Kendra Wilkinson says her trip to the jungle to film I'm A Celebrity... Get Me Out Of Here was the best thing for her crumbling marriage to Hank Baskett.
"This time apart was exactly what we needed to really understand what we're missing with each other and what we mean to each other," the former Playboy model said on the Reality TV show. "My husband is my everything. We are going to be together for the rest of our lives. Being in the jungle made me think what really matters - and he's all that matters."
Article continues below advertisement
In fact, Wilkinson can't wait to get her husband back in the sack. "Talk about sexual frustration to the max in the jungle! I was fantasizing the whole time I was in there - picturing myself and my husband getting it on in the bushes and the trees. I have this jungle fever and I feel like going home and doing it on the bed is not going to be enough for me anymore. I'm going to have to go find a couple trees back home and live out my fantasies out there. I was picturing the romantic things when I was in the jungle shower. Just being in nature turned me on."
The Kendra On Top star is also eager to show of her slimmed-down figure. She's lost 22 lbs. while filming the show. "I can't wait to get home and show Hank my new body and my new confidence. I want to get back to a lot of sex - I'm due that. I'm going to jump all over him."