Exclusive
'The View' Execs Demand Rosie & Whoopi Play Nice — Or They'll Axe The Entire Cast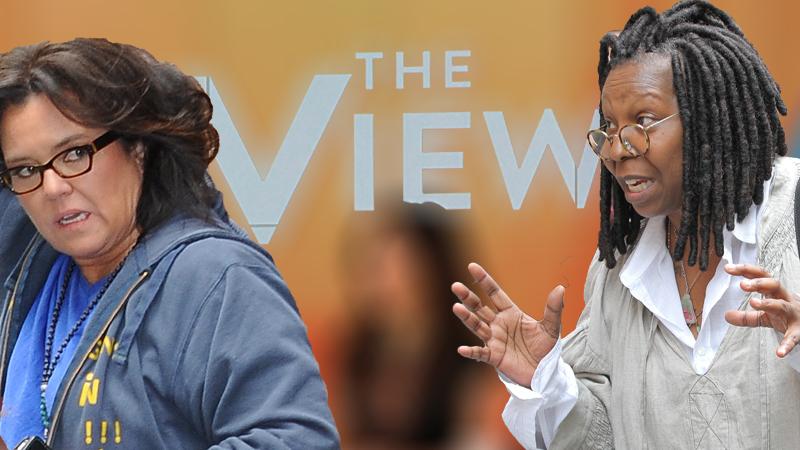 Who's the biggest diva on The View now?
In a bid to rescue the ratings, top ABC executives are laying down the law and putting Rosie O'Donnell and Whoopi Goldberg on notice.
"Rosie and Whoopi have been told they need to figure out your chemistry and energy and sharing responsibilities," a show insider exclusively tells RadarOnline.com. "They've told them, 'This is your show, so figure it out.'"
And if the warring women don't make the effort?
Article continues below advertisement
"ABC is at point where if it sinks, everybody is going down with the ship," reveals the source.
That means the next version of The View "would have four new cast members and an entirely new producing team," continues the insider.
But before that happens, everyone is trying — at least for now — to give a miracle turnaround their best shot.
"There are going to be big changes in terms of the tone of show," notes the source, adding that 52-year-old O'Donnell "will have a bigger role in terms of moderating."
And executives have told Goldberg, 59, that if she doesn't like the change, too bad.
Explains the source, "It's not about who's surviving longer, but who's going to survive at all."