Exclusive
Patrick Schwarzenegger Upset About 'Train Wreck' Miley Cyrus Reports, Ready To Defend His Girl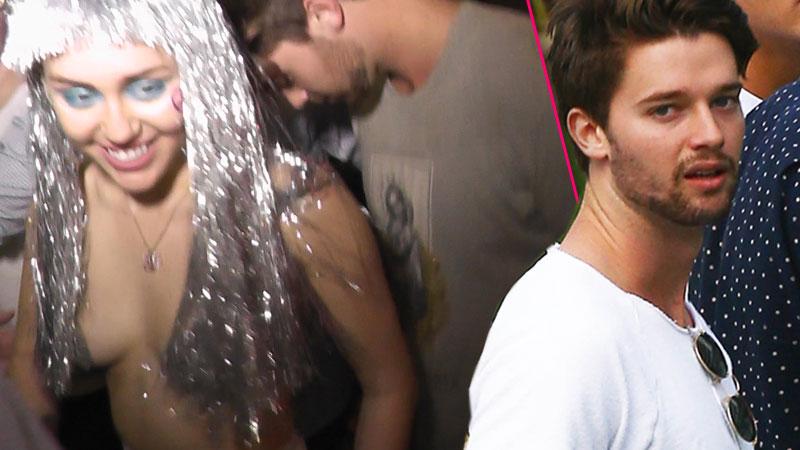 Miley Cyrus can't be tamed, and Patrick Schwarzenegger is totally fine with it! RadarOnline.com has learned that the Kennedy heir is not happy about media coverage of their relationship thus far, believing Cyrus has been unfairly painted as a party girl — and he's ready to come forward to defend his girlfriend.
So far, "Miley's PR team is in charge," an insider tells Radar, but Schwarzenegger might soon decide to speak up.
Article continues below advertisement
As Radar previously reported, his mother Maria Shriver was initially horrified about the relationship, but she overcame her initial fears about the pop star's influence on her son after spending time with Cyrus.
The Shriver-Kennedy family's greatest fear was that she would be another Taylor Swift, who was infamously smitten with Shriver's nephew Conor Kennedy, the source claims.
"Patrick has done a marvelous job in turning Maria from being violently opposed to Miley to now saying she's a sweet girl and she was really mistaken from not knowing her and only knowing about her from her press," the source says.
Stay tuned to see if he goes public about their relationship!