Jodi Arias Death Penalty Could Be Scrapped Over Claims Of Prosecution's 'Misconduct,' 'False Evidence'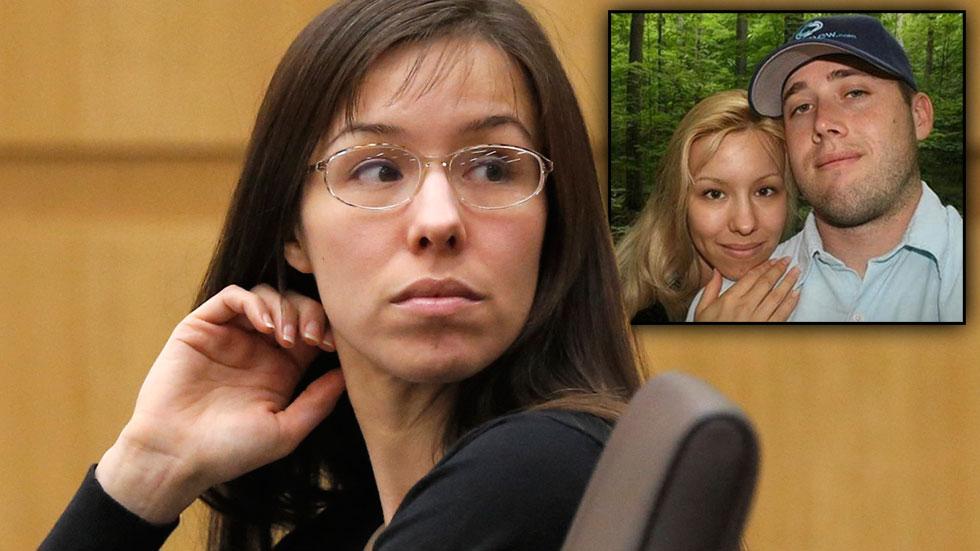 Article continues below advertisement
The hearing, stretched three days stretched over three separate weeks, brought new claims to light. Arias' attorneys and their forensic expert Bryan Neumeister led the court through a description of the porn sites that had been visited and the computer viruses that had infected Alexander's computer because of his usage.
Meanwhile, prosecutor Juan Martinez adamantly blamed the previous defense team for the deletions, Perry Smith, the Mesa police expert, eventually admitted to porn found on Alexander's laptop.
During the closing arguments, Arias' defense lawyers stressed that the state should no longer allow prosecution to continue to seek the death penalty.
"Let's put an end to this circus," defense attorney Kirk Nurmi said Thursday. "Any further proceedings will be based on false evidence," he added.
Judge Stephens informed the lawyers that the trial will resume on Monday.
Do you think Judge Stephens will drop prosecution's intent to seek the death penalty? Let us know in the comments below!