Exclusive
Killer Taste? Jodi Arias Reading Casey Anthony Bio In Prison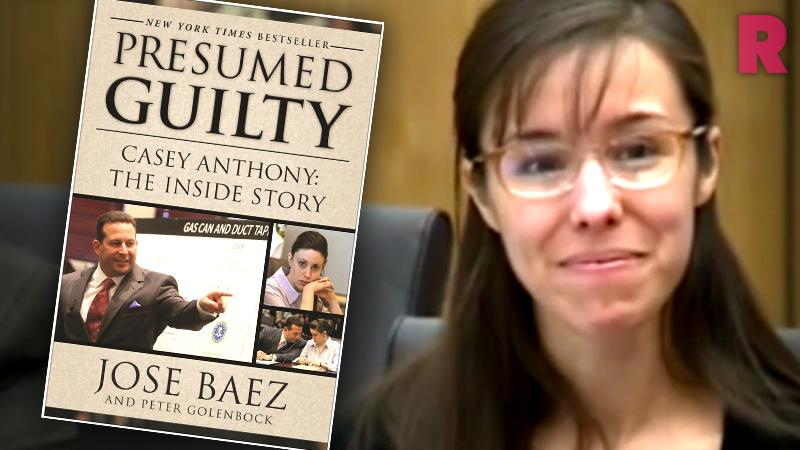 While some death row inmates turn to the Bible for sustenance, RadarOnline.com has learned that Jodi Arias has found another unlikely source of inspiration as she waits for the outcome of her death penalty trial — a Casey Anthony biography!
According to an insider, Arias is currently reading the book Presumed Guilty, by Anthony's attorney Jose Baez. The book chronicles the case of the acquitted child killer, and how she regained her freedom — something convicted killer Arias ultimately hopes for as well.
Article continues below advertisement
Stay with Radar for the latest developments in the case.