Hey Big Spender! Gwyneth Paltrow's Stunning Looks & Beauty Regime Costs Really Add Up – To $21,000 Per Month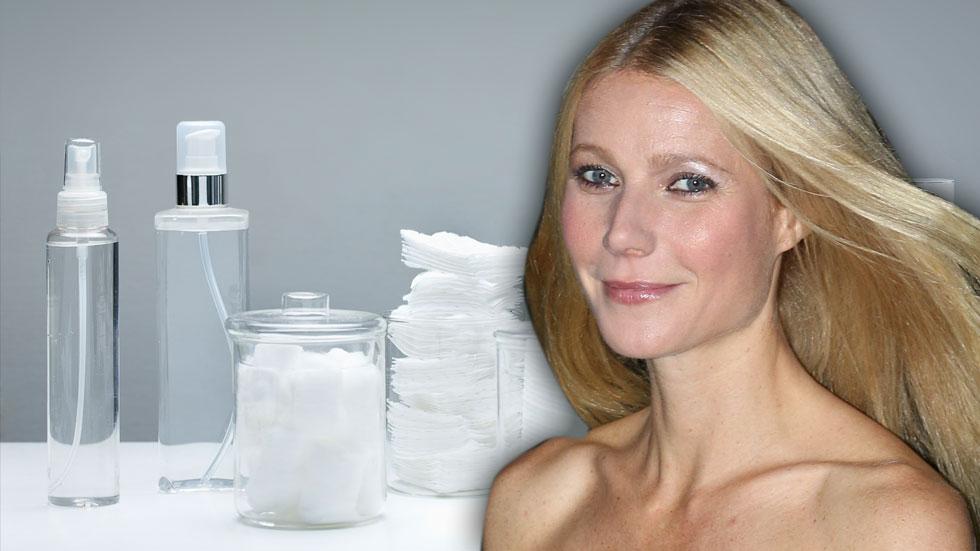 Gwyneth Paltrow – controversial or not – is always one to look picture-perfect on the red carpet. Apparently, the 42-year-old actress and lifestyle mogul follows an intense beauty regime to maintain her look — all while dropping $21,000 per month!
The Iron Man star reportedly treats herself to weekly facials, holistic treatments and plenty of hair and makeup services for any public appearances. Those weekly facials are a pretty penny! The actress reportedly spends $465 per session.
Article continues below advertisement
Sources say the mother-of-two receives 90-minute massages once a month, which cost her around $288. She also keeps up with intravenous vitamin therapy and lymphatic massages to release toxins, both of which cost her around $650.
As for plastic surgery, the actress allegedly steers clear. However, blonde beauty maintains an ageless face with Thermage laser treatment that targets the face, brows, and neck twice. Though these procedures only occur twice a year, Paltrow apparently spends around $26,000 for them, along with a yearly microdermabrasion, electronic muscle stimulation and oxygen-mist treatment.
One thing's for sure, Gwyneth loves to pamper herself! Perhaps she's hoping to win ex Chris Martin back over? All in all, the star – worth $63 million – spends a small fortune on her monthly beauty regime.
It's no wonder she's always flawless!