Casey Kasem Buried In Norway — Six Months After His Death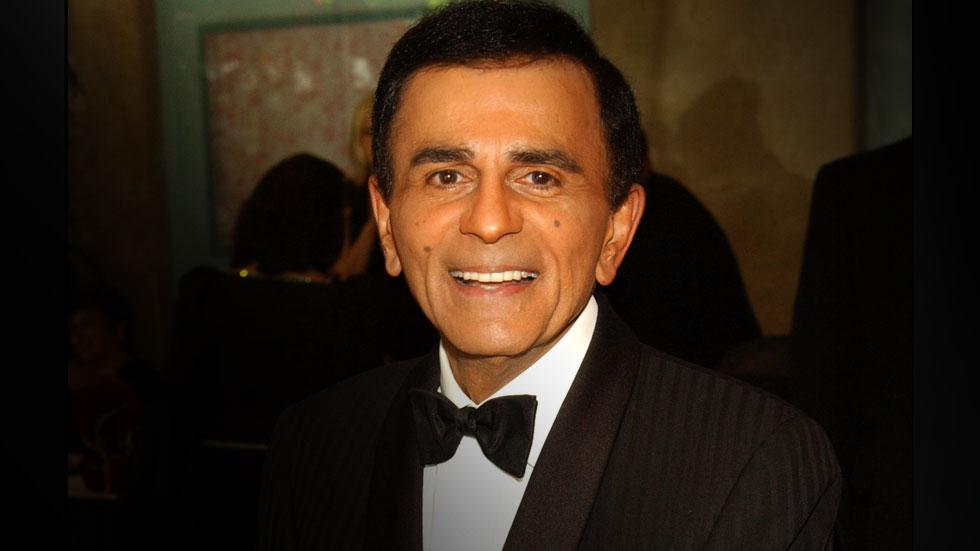 The strange case of famed radio personality Casey Kasem's death and the ensuing family power struggle is finally coming to a close — or is it?
According to reports, Kasem's body was interred in Vestre Gravlund cemetery in Frogner — a borough of Oslo, Norway —on Dec. 16, just over six months after Kasem was pronounced dead in a Washington State Hospital.
Kasem's kids allegedly had no idea their dad was laid to rest until after the fact.
Article continues below advertisement
As RadarOnline.com reported, Los Angeles prosecutors are considering charging Kasem's 60-year-old widow with elder abuse after finding shocking evidence about the legend's last days, a private investigator hired by Kasem's daughter recently revealed.
Kasem's wife is accused of taking her then-ailing 82-year-old husband on "a wild ride" to Washington State after checking him out of a California nursing home last May, which triggered a potentially fatal medical emergency, private investigator Logan Clarke said.
The former American Top 40 host was dead a month later.
Police have handed over their findings to the Los Angeles district attorney for a decision on charges, Clarke claimed. "We have statements — and so do the police — from nurses about Jean and the way she allegedly treated her husband," said Clarke. "When Jean took Casey out (of the facility), she was told 'You cannot disconnect him from his feeding tube — If you do, he will die!' The tube was surgically implanted in his stomach, so she took the feeding machine."
It's now up in the air whether or not investigators will be able to examine Kasem's corpse for evidence in the abuse case.
Story developing…