Exclusive
Case Dismissed! Scott Disick's Lawsuit Over 'Virtually Useless' $190K Mercedes Scrapped — Did He Settle?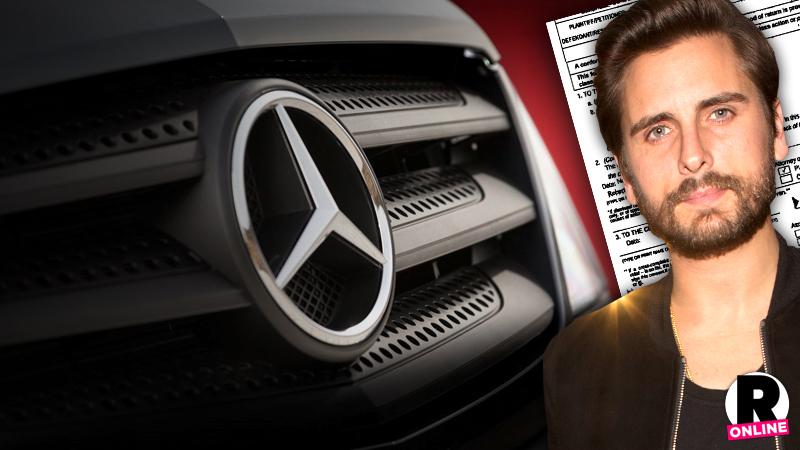 Kourtney Kardashian's baby daddy, Scott Disick, has formally asked a judge to dismiss a lawsuit he filed against Mercedes Benz earlier this year, alleging a pricey car he bought from the luxury car maker was a clunker.
According to the court documents obtained by Radar, Disick asked the lawsuit to be dismissed with prejudice, which means he cannot sue Mercedes again. The motion doesn't reveal if there was a settlement, but such dismissal terms often note that a settlement was reached.
Article continues below advertisement
The 2012 SLS AMG has a sticker price of $190,000, and in the lawsuit, Disick alleged that the car was "virtually useless" because it was in the repair shop so often.
The judge signed off on the dismissal on November 20.
It's been a rough several months for Disick, who has gone to rehab, and his relationship with Kourtney, pregnant with their third child, is on the rocks.